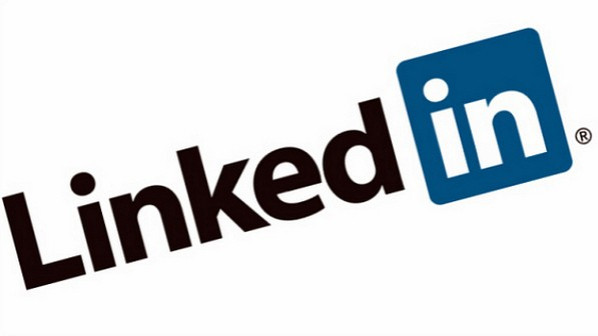 LinkedIn, the world's biggest professional social network site, has changed its policy to stop people who work in the world's oldest profession promoting themselves.
The site, which has more than 225 million users, has altered its privacy policy and user agreement to prevent people from creating profiles to help people "network in their field of escort of prostitute".
Before the changes were brought in, it was reported that LinkedIn had hundreds of profiles that openly advertised prostitution as a tagged skill.
Under a section entitled Don't undertake the following... LinkedIn users must now agree not to "create profiles or provide content that promotes escort services or prostitution". It said the rules apply whatever the legal standing of prostitution in the user's country.

LinkedIn has always banned "unlawful" profiles from its site but said the changes to the policies regarding prostitution and escort services had to be brought in as many prostitution is legal in some parts of the world.
People were still able to get around the new policies by slightly altering the name of the service they are providing to include phrases like "male escort" or "gigolo".
LinkedIn spokesperson Hani Durzy told Forbes about how the site dealt with offending profiles. "We have a team of people that are regularly and consistently looking at the site," Durzy said.
"We also rely on the reports of our global membership to alert us to potential policy violations."
Not everyone is happy to the slight modification to LinkedIn's user policy.
Brothel owner Dennis Hof told the Huffington Post: "Are you then going to shut down Steve Wynn's casino in Vegas where gambling is legal?
"Don't paint me the same as the people who are doing things illegally."