LinkedIn comfortably beat estimates with an 81 percent rise in revenue for the fourth quarter of 2012, and earnings for the year as a whole up 86 percent, marking a return to form for the 200 million-member social network.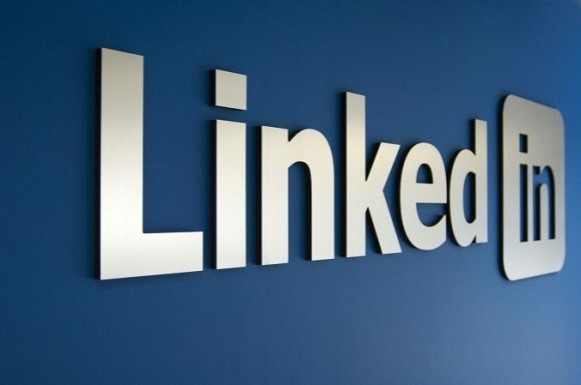 Posted on 7 February, the results reveal a fourth quarter revenue of $303.6m (£192.3m), up markedly from $167.7m in the same quarter last year and well above analysts' estimates of $278m
An impressive fourth quarter takes revenue for the year up to $972.3m, an increase from $522.2m in 2011.
Company CEO Jeff Weiner said that 2012 was "a transformative years for LinkedIn," adding "We exited 2011 having successfully revamped our underlying development infrastructure.
"Based on that investment, we said that 2012 would be a year of accelerated product innovation, and it was. The products we delivered throughout the year drove member engagement and financial results to record levels in the fourth quarter."
Revenue for the quarter is broken down into three sections: Talent Solutions is the service LinkedIn offers to recruiters and brought in $161m; Marketing Solutions are targeted adverts served up to users, accounting for $83.2m; and finally Premium Subscriptions made up $59.4m of the quarter's revenue.
A successful 2012 has seen shares in LinkedIn rise 62 percent over the year to close at $124.9 on 7 February.
Net income for the final three months of 2012 was $11.5m, compared to $6.9m in the same quarter last year, and earnings per share was $0.35, up from $0.12 last year and above estimates of $0.19.
Away from financial results, the social network for professionals passed the 200 million member milestone in 2012, with approximately two new members joining the site every second, 64 percent of which now come from international markets outside of the site's native US.
There has also been more engagement by users over the past year, with LinkedIn claiming that the number of users updating their profiles in Q4 was double that of the same quarter last year.
Entering its 11th year, LinkedIn expects to see revenues for the first three months of 2013 of between $305m and $310m, while revenue for the year is forecast to be between $1.41bn and $1.44bn.