UK gentrification hotspots for house prices revealed - do you live in one?
Zoopla data shows areas of the UK where gentrification has sent house prices soaring the most.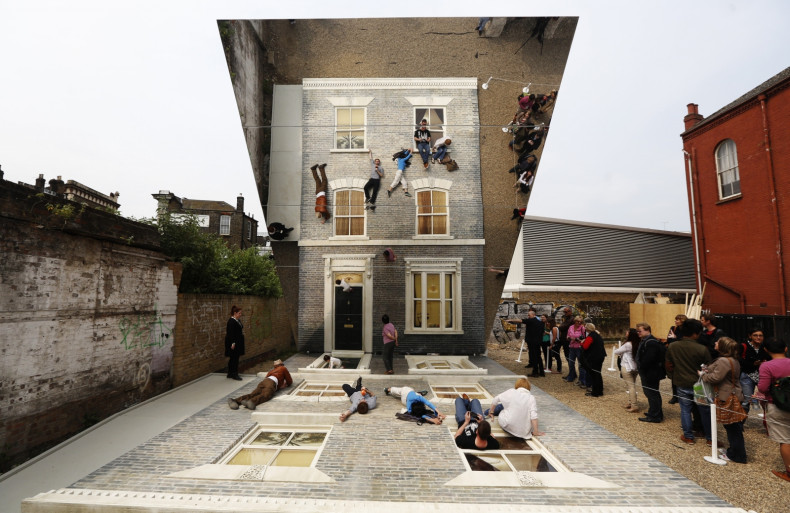 Of all the UK's gentrification hotspots, Dalston in the London Borough of Hackney has seen the fastest increase in house prices since 2011, according to property listings website Zoopla.
Dalston, a popular enclave with hipsters and artists, but which also retains much of its original character and residents despite the recent gentrification, has seen its average house price rise by nearly 60% since 2011 to £633,593.
In second place, just down the road from Dalston, and also in Hackney, is Shoreditch, which has been going through the gentrification process for years and is popular with the digital media and technology sectors. House prices in the neighbourhood have risen by 58% to an average of £526,244.
The top six spots are taken up by areas of London. But in seventh place is Montpelier in Bristol, a bohemian quarter of the south west city popular with artists and musicians. The average price has risen by nearly 40% since 2011 to £494,158.
"As cities change shape and property prices continue to climb, it is inevitable that run-down areas are revived to accommodate growing resident numbers, resulting in new trendy hotspots starting to appear," said Lawrence Hall, spokesman for Zoopla.
"Given London's population and size, and the city's ongoing gentrification process, it's not surprising to see the capital's edgy enclaves dominating the 'hipster hotspot' rankings. With gentrification happening across UK cities, we have seen a shift in price for these areas over the past five years as well as a new set of residents for these hotspots in these ever-growing cities."
Top 10 Hipster Hotspots across the UK, ranked by property value growth
| | | | | | |
| --- | --- | --- | --- | --- | --- |
| Ranking | City | Area | Percentage increase since 2011 | Average property prices 2011 | Average property prices 2016 |
| 1 | London | Dalston | 59.89% | £396,264 | £633,593 |
| 2 | London | Shoreditch | 58.06% | £332,943 | £526,244 |
| 3 | London | Stratford | 57.15% | £312,572 | £491,222 |
| 4 | London | Stockwell | 52.17% | £393,380 | £598,615 |
| 5 | London | Stoke Newington | 51.62% | £443,178 | £671,943 |
| 6 | London | Tooting | 51.61% | £442,504 | £670,895 |
| 7 | Bristol | Montpelier | 39.93% | £353,146 | £494,158 |
| 8 | Bristol | St Pauls | 38.55% | £188,602 | £261,300 |
| 9 | Bristol | Stokes Croft | 37.12% | £231,760 | £317,800 |
| 10 | Birmingham | Jewellery Quarter | 31.34% | £115,497 | £151,689 |
Source: Zoopla, November 2016