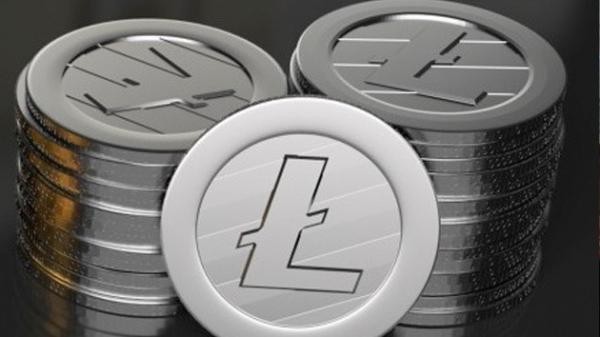 A mysterious litecoin owner dumped a massive 300,000 coins onto the BTC-e exchange on Tuesday, a move which saw the cryptocurrency's value crash from $9.50 to just $2.
However, within the space of five hours the price of litecoin had almost fully recovered and is currently trading around $8.
It is unknown who the seller was but commenters on the litecoin subreddit have been speculating about how much money the whale lost on the deal, with one called TheRealMage from the Litecoin Association suggesting that they would have lost out on around $525,000 (£300,000) based on a market value of litecoin when the coins where dumped on BTC-e.
This is the latest price drop for the cryptocurrency which is seen as the silver to bitcoin's gold being the world's second most valuable cryptocurreny with a market capitalisation of $237.4 million. Previously litecoin's value has risen and fallen in line with bitcoin, but in the last two months it has continued to fall in value even as bitcoin's price has rebounded on several occasions.

In late 2013, litecoin peaked at a value of $40 per coin at the same time as bitcoin was peaking at $1,200. However with the advent of powerful scrypt-based mining rigs, the litecoin community is now beginning to worry that the price of the altcoin may never recover.
Some more optimistic litecoin owners see the fact that the altcoin's price rebounded so quickly following Tuesday's huge dump as a positive sign for the future of the cryptocurrency.