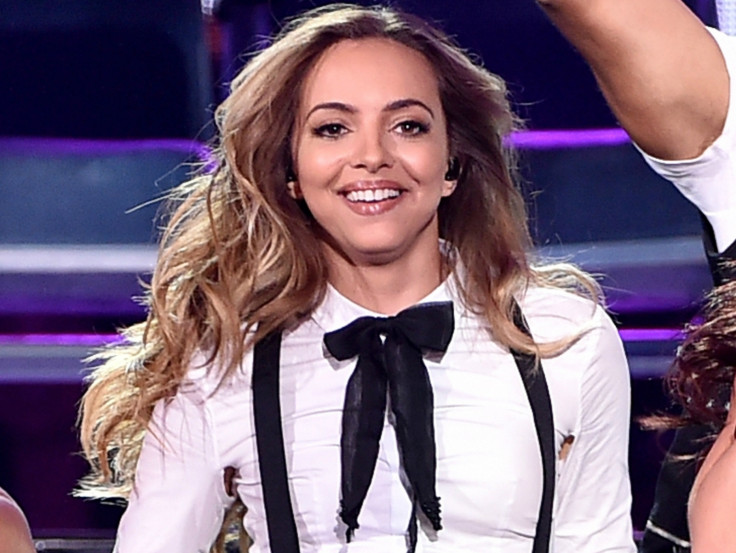 Little Mix singer Jade Thirlwall was told she would die if her anorexia continued. The Shout Out To My Ex hitmaker has opened up on her battle with the eating disorder in Little Mix's new memoir, Our World, which is released on 20 October.
In the autobiography, also written by Little Mix members Perrie Edwards, Jesy Nelson and Leigh-Anne Pinnock, Thirlwall, 23, reveals she developed anorexia at the age of 13 after dealing with bullying, family problems and the death of a relative.
An extract published by The Sun reads: "My periods stopped and things were getting out of control but I don't think I really cared about what was happening to me. I felt so depressed at the time that I just wanted to waste away and disappear.
"Anorexia is a self-destructive thing and you become stubborn, so when people are trying to tell you something you get it into your head that they're against you and you're not going to listen."
Thirlwall continued: "It took going to hospital to make me realise that it wasn't a game, it was something really serious. They sat me down in the clinic and were quite tough at first, spelling it out: 'You're destroying your body and if you keep doing this you will die'." She admits: "It shocked me into making a change."
After doctors informed Thirlwall of the potential dangers if she did not take action, the singer promptly began undergoing therapy sessions and has since adopted a healthier lifestyle.
Little Mix have been busy promoting the book and brand new single Shout Out To My Ex but Thirlwall was absent from their appearance on BBC's The One Show on 19 October. Her bandmate Nelson told the hosts: "She's had a few family problems so she can't be here."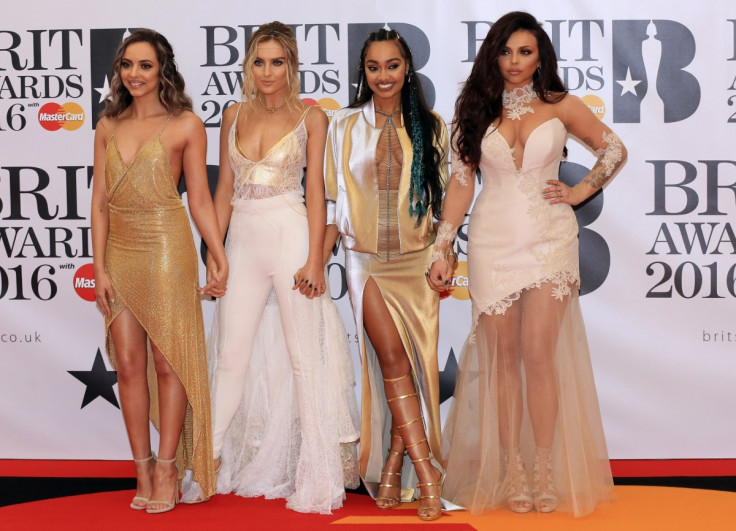 Edwards has also opened up on a difficult time in her life, notably her split from former One Direction singer Zayn Malik. Edwards reportedly details learning Malik was ending their relationship and two-year engagement via text message, writing: "It was horrible, the worst time in my life. A four-year relationship, two-year engagement ended by a simple text message. Just like that. Even though things in my career were going really well, it was incredibly difficult for me."
On a more positive note, Little Mix are preparing for the release of their anticipated fourth album Glory Days, set for release on 18 November, and will be accompanied by the Glory Days tour which is set to launch on 28 October 2017.
Watch Little Mix perform Shout Out To My Ex on The X Factor: