Liverpool manager Jurgen Klopp believes defeat in the Europa League final to Sevilla can be the catalyst for a "wonderful future" for the club, outlining his plans to revamp the squad ahead of the new campaign. Daniel Sturridge gave the Reds a first-half lead in Basel but Kevin Gameiro equalised 17 seconds after the break before Coke netted a double to secure the La Liga club their third consecutive triumph in the competition.
Defeat means Klopp's side will not be involved in European competition next season, leaving them free to focus on their domestic campaign. After losing in the Capital One Cup final on penalties to Manchester City, the loss in Switzerland is the second major final failure of the campaign – but Klopp is eager to take the positives from the campaign.
On route to the final at St. Jakob-Park, Liverpool saw off Manchester United, Borussia Dortmund and Villarreal in dramatic fashion. With those performances coming less than a year into Klopp's tenure at the club, the results represent encouraging signs ahead of next term. The coach is hopeful his side can be inspired by their disappointment but promises they will be different next season following the transfer window – reiterating his plans to invest in the summer.
"Tomorrow, in a week or whatever, we will see it a little bit more clearly and then we will use this experience," he said, according to the official Liverpool website. "That's what we have to do. Now it's clear we are not in a European competition next year, it means no football on a Thursday and it means we have time to train.
"We will use it and we will come back stronger, that's for sure. You saw on the way to the final we had a few moments where we maybe over-performed – we were unbelievable, great and the boys showed what they are capable of, but then to have this consistency you need a little bit more time.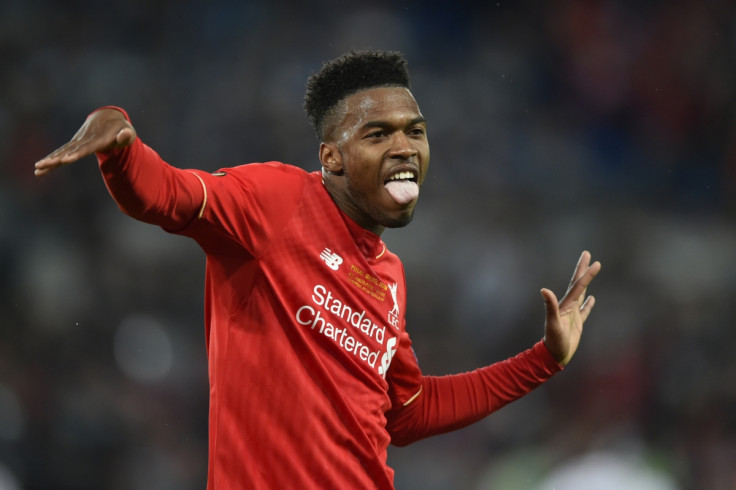 "They are still young and this was their first big final – unfortunately their second [losing] final of the season, but it was a big final and we will use this experience together. Then someday everybody will say Basel was a very decisive moment for the wonderful future of Liverpool.
He added: "To use the time, to use the experience – that's what we have to do. Time to train. We will still use the break and hopefully they all come back healthy and we have no injury problems from the first day of pre-season. It will be a long tournament [Euro 2016] for a lot of my players – the Belgian players, the English players, the German player.
"They can stay in the tournament for a long time and then have a short break and then they will start again. To use the time, that's it. Of course, this team will be a little bit different next year, that's clear. We will do something with transfers, that's clear.
"But, first of all, we need to use the experience because I am sure we will be in a final again and we will have decisive moments again. And if we have decisive moments then we have to react better, all of us."