Liverpool have accepted a £6m bid from Bournemouth to sign left-back Brad Smith who will travel down from the Reds' pre-season tour of the US to hold talks with the Premier League club. The Australian will be Liverpool's second departure to Bournemouth, with Jordon Ibe having already made his way to the Cherries earlier this summer.
Sky Sports reports that a deal will be announced when the left-back agrees personal terms with Bournemouth in the next few days. He made his Liverpool debut in December 2013 but was used intermittently in the campaign before being sent off on loan to Swindon Town in 2014/15. He made 10 appearances for the Reds last season, scoring in a 2-2 draw against Exeter City in the third round of the FA Cup.
The Reds have been very busy in the market thus far, making six signings in the window, with Newcastle midfielder Georginio Wijnaldum becoming their latest capture this summer. Jurgen Klopp has already started training his players for a promising year ahead where they plan to get back into the Champions league, having finished last season in the eighth spot, behind the likes of Southampton and West ham.
Wijnaldum will now join the club's camp in the United States where they will take on Chelsea in a pre-season friendly next week. The midfielder is excited at the prospect of playing under Klopp and wants to perform better than he did in his debut season in the Premier League, where he scored 11 goals and assisted five but failed to save the Magpies from suffering relegation.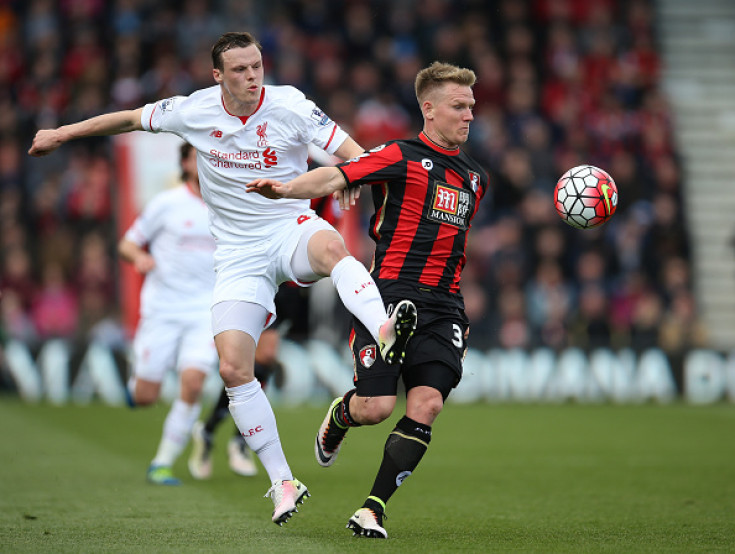 "I'm really excited because Liverpool is a big club with a great history and it's always a dream to play for as big a club as Liverpool. [Kloppseems] a great man - from the outside - because I don't know how he works yet and I have to work with him. [But] I always love to watch him, his passion as a trainer, I like how he enjoys the game. He gives something back to the group [with his passion] so I look forward to working with him," the Dutch midfielder told Liverpool's official website.