Liverpool boss Brendan Rodgers in talks to return Divock Origi to Anfield in January transfer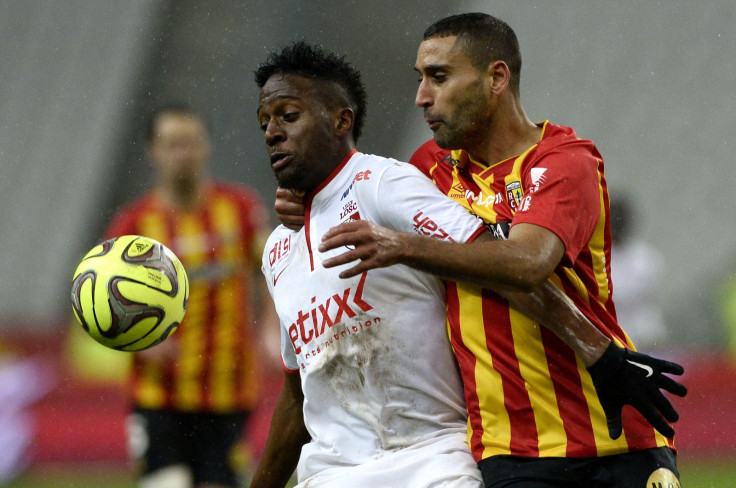 Liverpool manager Brendan Rodgers has revealed that there have been discussions with Lille over the return of striker Divock Origi during the January transfer window – even though the club are not expected to part ways with Mario Balotelli.
The Merseysiders signed Origi for a reported fee of £11m after the Belgium starlet became one of the sensations of the World Cup in Brazil.
But following the arrival of both Mario Balotelli from Milan and Ricky Lambert from Southampton, Rodgers allowed the 19-year-old striker to remain at Lille for the remainder of the season to continue his development.
While Origi has prolonged his excellent form during the first part of the campaign at the Ligue 1, Liverpool strikers have struggled to cope with Luis Suarez's exit to Barcelona.
Daniel Sturrigdge has missed most of the first part of the campaign due to several injuries, while Balotelli is yet to score a Premier League goal since his summer arrival.
Furthermore, Rickie Lambert and Fabio Borini have also failed to make the impact expected and lately Rodgers has even decided to field Raheem Sterling as the centre forward ahead of them.
This way the manager has now confirmed they are considering brining Origi back to Anfield for the second part of the campaign even though they would have to pay around £4.7m to do it.
"There have been discussions with Lille about him. The agreement with Lille was for him to stay there, so we'll see how that works," he said.
"But if not then we've got the players here to do well and we'll look to do that. He'll definitely be here in the summer."
Meanwhile, the boss ruled out Balotelli's departure after his former manager Roberto Mancini said this week the forward was in danger of wasting his talent.
"Roberto knows him very well," said Rodgers. "I think he said if you work with Mario you should be paid double, I agree with that. I will mention that to the owners!
"Joking aside, Mario is a good guy. He hasn't scored as many goals as he would have liked, but we are determined to help him find a solution here. He won't be going anywhere in January."
© Copyright IBTimes 2023. All rights reserved.