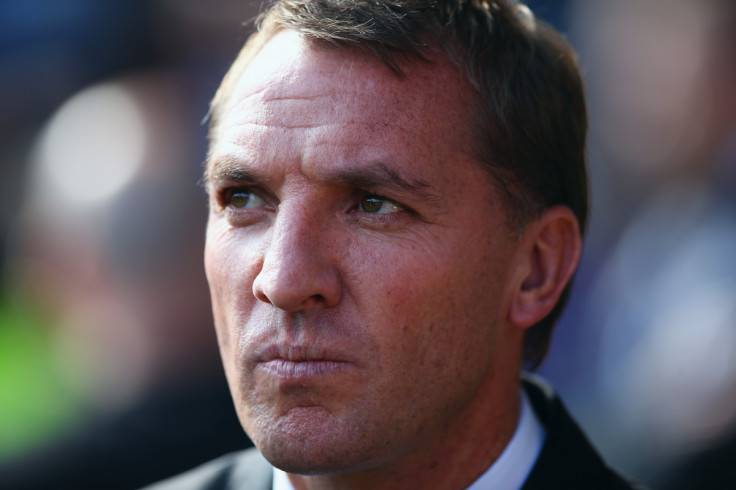 Former Liverpool manager Brendan Rodgers has revealed his successor Jurgen Klopp is finding it "a little difficult" at Anfield due to the club's operating model. The Northern Irishman has urged the Reds to find the right balance between the business model and success on the pitch, rather than focusing on only making money.
The ex-Swansea manager was relieved of his duties in October 2015 after the Merseyside club endured a poor display under his guidance since the start of the season. Things have not changed for them as they have registered only one win in the league in 2016, which has seen them sit ninth in the table with 35 points, 12 points behind fourth placed Manchester City.
Rodgers revealed he was forced to sign players by Liverpool's transfer committee during his time at the club, something that has changed since the German manager took over after Klopp admitted he has the final say on all transfers at Anfield.
Rodgers has suggested that Liverpool's policy of transfers involving buying young players, developing them and then selling them for a greater fee must be changed. The ex-Reds boss has advised the Premier League outfit to change their transfer policy and chase top quality players, irrespective of their age, in order to achieve success.
"Well I think it is probably a little difficult at the moment. I didn't have any problem working under one (a transfer committee)," Rodgers told beIN Sports, as quoted by the Liverpool Echo.
"The club needs to look at it and decide whether they want a business model or a winning model. A winning model would mean trying to get the best possible players that you can, at whatever age they are, it doesn't matter.
"Some clubs will go into work and have that in mind. Others will think it is about buying a player, developing and improving them and then selling them on for a much greater fee, as opposed to getting the best possible player, irrelevant of his age, in order to win.
"This is the way it is going, some clubs operate with the model of football being a business and they will want to do the best they possibly can, but it will always be about getting a young player in, improving them and having a sale and value that is greater when they got them.
"Other clubs will be in the market to just buy the top talents, irrespective of what age they are, in order to look to win. I think the best clubs must get the balance between both (models)."