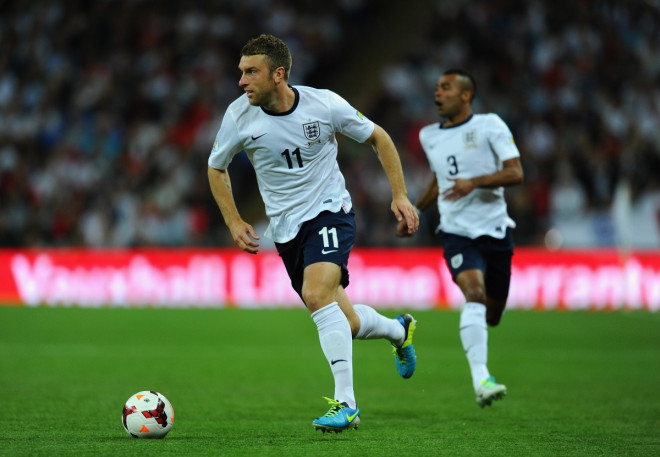 Liverpool have completed the transfer of Rickie Lambert from Southampton, the club have confirmed.
The 32-year-old, who left the Reds 17 years ago after a brief spell on the club's youth books, has returned to Merseyside for a free reportedly in the region of £4m.
"I have always dreamt of playing for Liverpool, but I did kind of think the chance of playing for them had gone. I didn't think the chance would come," Lambert told the club's official website.
"I know how big Liverpool are - and it means everything to me - but I know what is important; I know it's what I do on the pitch and the minutes I play. I know that's what matters, and that's what I'll be focused on."
Lambert has left Southampton after five years on the south coast where he scored an impressive 117 goals in 225 appearances as the club rose from League 1 to the Premier League with him leading the line.
Reds manager Brendan Rodgers has lavished praise on his first signing of the summer, describing the England international as "one of the most accomplished footballers" he has ever seen.
I've seen Rickie Lambert over the years and he's one of those players that probably never got the recognition for what a really good footballer he is," he commented.
"It's only late on in his career - at 29, 30, 31 - that people are really starting to focus on his qualities. He was probably seen as the traditional big No.9, a British striker that is good in the air.
"But he's one of the most accomplished footballers I've seen. It has been so refreshing that he's got his call into the England team, and he certainly hasn't let anyone down - he has been outstanding.
"Look at his touch, look at the level of his goals, the different types of goals he has scored over his career, and he's a specialist on penalties as well.
"I think he is a terrific footballer and any team he plays against, he's always a handful."