Former Liverpool Duo: Fans And Reputation Will See Us Through
Roy Evans and Vegard Heggem believe that Liverpool can become great again, with the fans and some big names behind the club
Former Liverpool men Vegard Heggem and Roy Evans both believe that the Reds can recover from their current disappointing form, with the club currently looking very unlikely to make Champiosn League next season.
The side are currently eighth in the Premier League table, and are below cross-town rivals Everton, along with Newcastle, who have spent far less money on their transfers and wage bills over the last 18 months.
With Liverpool losing to the Toon at the weekend, and having to place Jose Enrique in goal as Pepe Reina was dealt a red card, Kenny Dalglish has come under a great deal of pressure to show that his signings will bring the club back into Champions League and title contention.
But Evans, who managed Liverpool in 1994-1998, believes that the fans getting behind the club will help them come out of these tough periods and finish the season on a high.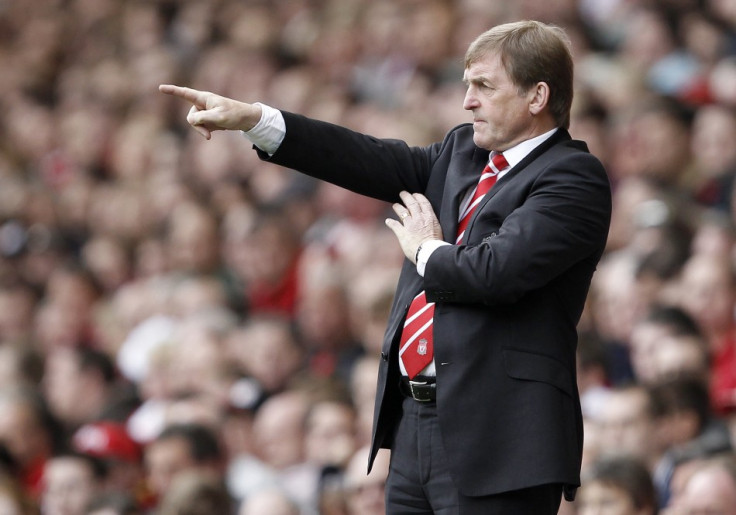 "You have to be positive," he told the official Liverpool website. "You have to stick together in times like this from the players, to the manager, the backroom staff and the supporters.
"Kenny is not stupid, he knows that his team have not performed to their capabilities of late.
"The league position is not what anyone at the club wants it to be, make no mistake, but my message to the supporters would be to stick together, and try to stay behind the team for the rest of the season.
He added: "The team, the players, the manager, they need fans' support at times like this."
Meanwhile, Heggem, who played for Liverpool between 1998-2003, believes that despite the club not having Champions League football next season, their reputation alone will be enough to attract some big names in the summer.
"Liverpool is a huge club, and will continue to be so in the future," he said in a forum with Twitter users, when asked if the club could still sign big names.
"We've deserved better from our performances this season. 'Unfriendly woodwork' is no excuse, we must be more effective.
"We must first look at the players we got. The players who wish to stay at the club must now step forward and show their worth."
The Reds face Aston Villa at Anfield this weekend, and with their current home form not looking so good, Dalglish will be keen to see his side show some heart as they look to recover from the demoralising loss to Newcastle.
© Copyright IBTimes 2023. All rights reserved.