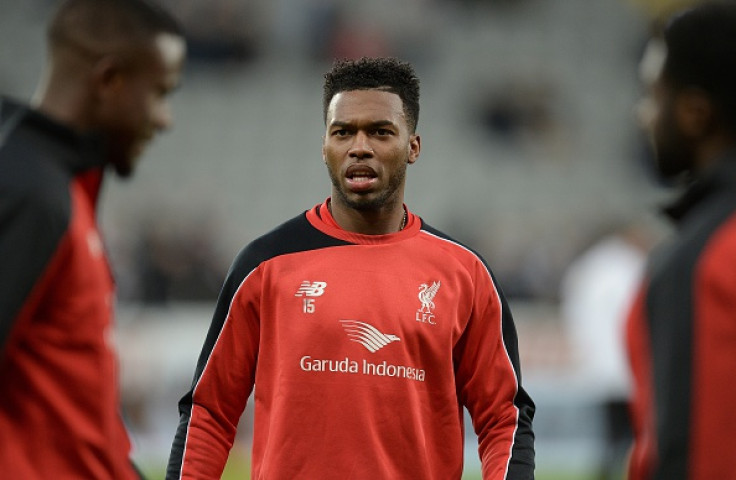 Former Liverpool striker John Aldridge has claimed the Reds have failed to address the growing concern of lack of goals and they are back at the same situation they were a year ago, despite investing heavily in the summer and changing their manager. Brendan Rodgers was shown the exit door and Jurgen Klopp replaced the Northern Irishman at Anfield in October.
After the latest 2-0 defeat the hands of leaders Leicester City, the Merseyside club are placed eighth on the league table with 34 points after 24 games with a negative goal difference. The ex-Borussia Dortmund manager has the services of Christian Benteke, Daniel Sturridge, Divock Origi and Danny Ings as the strikers in the squad.
Except Benteke, the remaining three strikers are on the sidelines, with Sturridge spending a majority of the last two seasons in Liverpool's treatment room. Aldridge believes that the Anfield club need to keep the England international fit, if they hope to finish the season on a high.
"Well, we've been here before haven't we? Daniel Sturridge is due to return to training this week, and once again Liverpool are right back at square one – hoping he can come and save them," Aldridge told the Liverpool Echo.
"We had it all through last season, when he had setback after setback. We sat and we waited and we hoped, and it never really happened."
"Now, a year on we are in the same boat again. Liverpool have spent money, they've changed manager, they've looked for solutions but they haven't been able to fix the big problem. They can't score goals."
"Jurgen Klopp was right to say that, against Leicester, we had lots of the ball and lots of opportunities to make the right pass in and around the box which we didn't take. But is that a new problem? Absolutely not. It's been that way all season," he added.
"After 24 league games, Liverpool have a negative goal difference. They don't create clear-cut chances, they don't stretch the game or threaten teams in behind, and they don't look like they believe in their ability to score goals and win games. With the exception of Norwich, which was a crazy game against a poor team, we have barely created anything of late."
"Sturridge, if he was to return at anything like his best level, would fix that. But how big is that 'if'?
"I'm like anyone, I want to see Sturridge back on that pitch and doing his thing. There are big games coming up in the cups, and a European Championships at the end of the season. He must want a piece of that," Aldridge stressed.