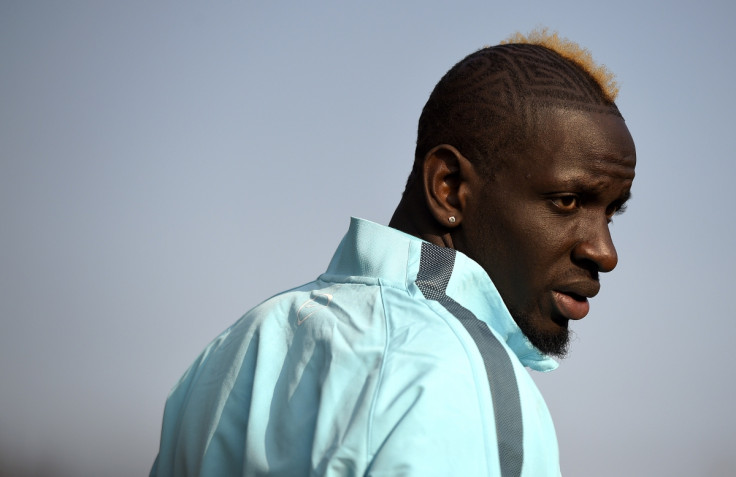 France manager Didier Deschamps says Mamadou Sakho is "suffering" at Liverpool having been frozen out of the first team this season. Sakho, 25, will play on 17 September against Bordeaux as the club begin their Europa League campaign, according to manager Brendan Rodgers, who also claimed Liverpool are eager to offer the former Paris Saint-Germain defender a new contract.
But Sakho's lack of involvement, which has seen him fail to make the bench in Liverpool's last three games, also saw him omitted from Deschamps' last France squad.
Speaking to RMC Sport, Deschamps expressed his concern over the player, suggesting Liverpool should allow the player to leave Anfield if they don't wish to play him, but acknowledges the talk of a new contract could indicate a change in his circumstances.
"The last friendly match he did was in early August. To find himself in the squad five weeks after being in full control of his capabilities, it is not possible," Deschamps said, as translated by Get French Football. "The guys know that. But Liverpool will be playing in the Europa League and have weeks where there will be three matches, so he will have more chances to play.
"Aside from that, it is his choice but, of course, the club needs to let him go, too. Apparently, that is not the option that has been chosen because they want him to extend his contract. But obviously Mamadou is suffering from this situation because he is a competitor and it is frustrating for him."
Despite the defender's lack of playing time in recent weeks, Rodgers spoke enthusiastically of Sakho's chances of regaining a spot in the first team.
"Mama is a player that we want keep," Rodgers told a press conference on Wednesday 16 September. "It was obviously a difficult start for him, like it was for all the players. In the first five games, the team won the first few games, so it was difficult to change the team. Mama was working towards improving his fitness level.
"But always after the international break, we were going to need Mama and the other players. He is a very important member of our squad and we want to extend his contract with the club. For sure, he will play tomorrow night."