Liverpool: Garry Monk bewildered at owners' decision to sack Brendan Rodgers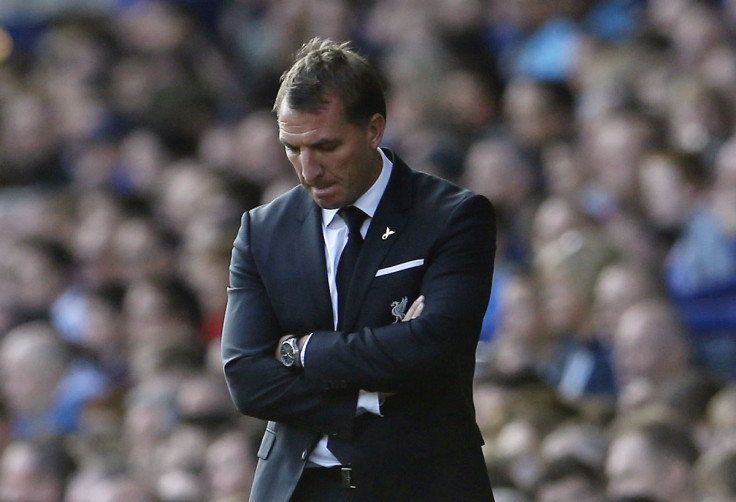 Swansea manager Garry Monk has thrown his weight behind Brendan Rodgers and revealed that he is surprised by Liverpool's decision to sack the former Swansea manager. Rodgers was shown the door following his side's 1-1 draw with Everton in the Merseyside derby and a new manager is expected to be announced imminently.
Rodgers joined Liverpool in 2012, taking over from Kenny Dalglish after a wonderful season with Swansea and played an important part in helping Liverpool finish in the top four after five years. The loss to Chelsea -- in the 2013-14 season -- with only a few games left in the league saw them come perilously close to winning the title in over two decades, but the departure of Luis Suarez to Barcelona saw them drop out of the top four yet again last season.
The northern Irishman spent a lot of money in the summer to bolster his squad, but failed to produce the results that were expected of him, which led to the decision by the owners. However, Monk has given his full backing to the manager and insists that he does not deserve the flak he is getting.
"I don't think he deserved that at all, he's a top manager. You don't know what goes on behind closed doors, or what's been said, or anything like that, but that's a big surprise to me. To be honest with you, I was a bit in shock when I got told that walking into the room," Monk said, as quoted by Goal.
Monk was part of the Swansea team which was managed by Rodgers before moving to Liverpool and the manager iterated that he had learnt a lot from the northern Irishman which has helped him take his side to a top half finish last season. Jurgen Klopp has been primed to take over from Rodgers, having had a brilliant spell at Borussia Dortmund.
"He's been fantastic for us here at Swansea. For me, I can't see who else is going to do a better job for Liverpool at this moment in time," Monk continued.
"I've learnt so much in my time with him, especially about the management side of it. He's the one who gave me the in-depth insight into how that works, and he's been so supportive to me. He's a top, top man as well, and a great person, and a top manager," he added.
© Copyright IBTimes 2023. All rights reserved.