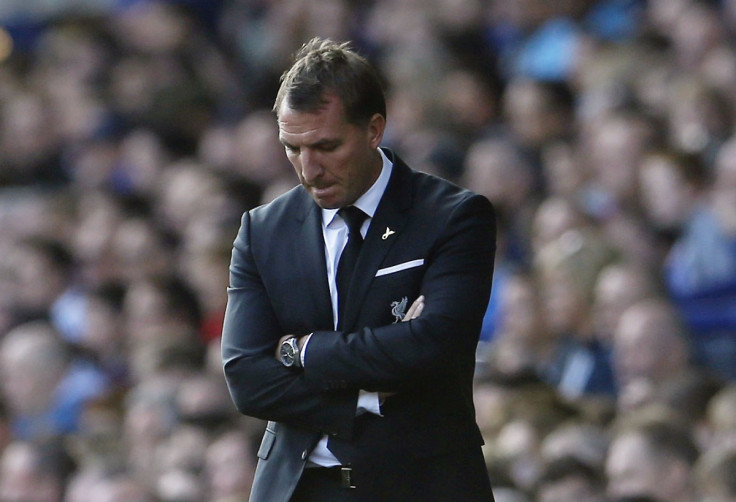 Former Liverpool striker John Aldridge says he is "shocked" by the sacking of Brendan Rodgers. He believes the manager should have been given more time to turn things around at Anfield.
Rodgers was dismissed with immediate effect after Liverpool drew 1-1 with Merseyside rivals Everton at Goodison Park on 4 October. Liverpool have only won two of their last nine matches in all competitions, including the penalty shootout victory over League Two outfit Carlisle United in the Capital One Cup.
Aldridge said he believed Rodgers still retained the support of his players but conceded that something had to give in the wake of the Reds' insipid performances. "I'm utterly shocked. It's a bolt from the blue the way it's happened so quickly," Aldridge was quoted as saying by the Liverpool Echo.
"The timing I have to say - I thought Brendan was going to be given a bit more time to turn it around - but you move on." He added: "Fans demand instant success these days. For a club as huge as Liverpool globally – and it's massive – when things go wrong there's a lot of pressure put on the owners.
"It's a pity because in the glory days we never really saw managers come and go. Unfortunately in the last 10 years or so it's happening far too much."
Dressing room support
Aldridge does not think Rodgers ever lost the support of the Liverpool dressing room despite the club's dreary run of form. He said: "I looked at the players the last couple of games and they seemed to be giving everything for the manager. Today they worked very hard without the quality to go on and win at Goodison Park.
"He even said himself they gave 150%, they did work very hard for each other on the pitch. It seemed OK from the outside."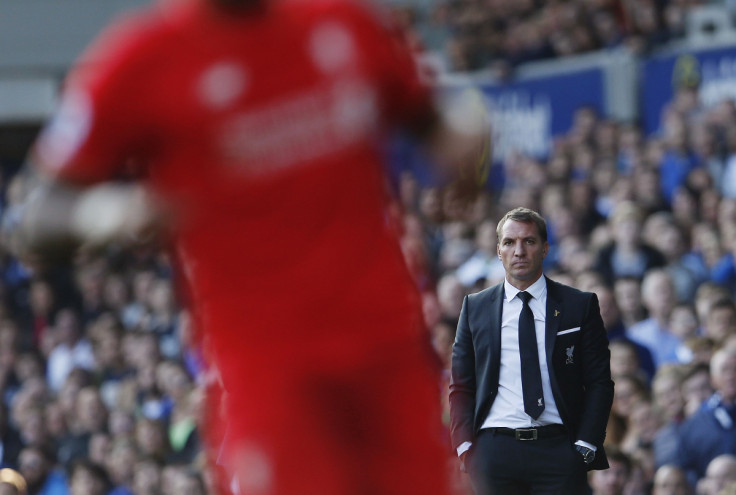 Jurgen Klopp, Carlo Ancelotti and Frank de Boer have been touted as potential replacements for Rodgers, and Aldridge backed one of the three to take up the Anfield hot-seat. "I actually think before you sack a manger, you have to have someone in place. I presume the owners must have done that and have been talking to a person if things went wrong," he said.
"It could be Klopp, it could be Ancelotti. De Boer's in the papers today. I think they will be the favourites."