Manchester United legend Dwight Yorke has backed Liverpool to win the Premier League title in the 2016/17 season. The Reds suffered only on defeat in all competitions this campaign, which came during their second league clash against Burnley.
Apart from that defeat, Jurgen Klopp saw his side settle for a point against Tottenham Hotspur at White Hart Lane. The Merseyside club went ahead and registered victories over Arsenal, Leicester City and Chelsea in the league.
Liverpool are fourth on the table with 16 points after seven matches, two points behind leaders Manchester City. Yorke says there will be tough competition in the title race, but believes the Reds are genuine contenders this season.
"This is the year where four, even five, teams could win it. It's very hard to predict who is going to win which is a good thing because in seasons past it was easy to say who would finish in the top two," Yorke told 888Sport.com.
"That's not the case anymore and Liverpool have a genuine chance of winning the Premier League this year that's for sure."
After two weeks of international break, Jose Mourinho will take his men to Anfield as United take on Liverpool in the league clash on 17 October. Both clubs have fierce rivalry and despite the tradition and history involved between the two sides, Yorke believes that it is the Manchester derby that is the biggest match in England.
"It's a game full of history and rivalry but perhaps not so much in the modern day. This was the game we all looked forward to in my day but now with the two Manchester clubs being where they are that is the bigger game," he added.
"I'm sure there will be one or two people disappointed in me saying that. The Liverpool game still have the intensity and history but the derby is bigger now."
Yorke also stressed that it will not be easier for his former club when they face Liverpool on Monday evening.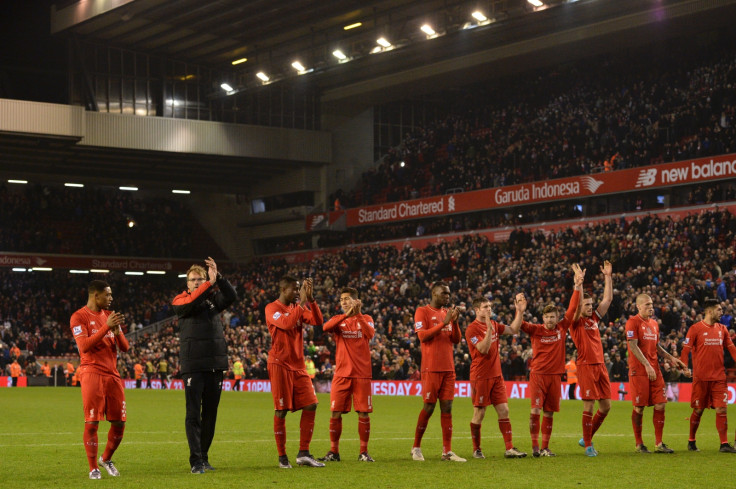 "Mourinho is a man who has been around with great success and if he plays the right team and system we will get something from it. There is more fluency in the side now but under Klopp Liverpool are full of confidence and playing some good football now. Going to Anfield is never easy as I know from my experiences there," he said.
Read the full 888sport interview with Dwight Yorke, including his thoughts on Southgate's treatment of Rooney.