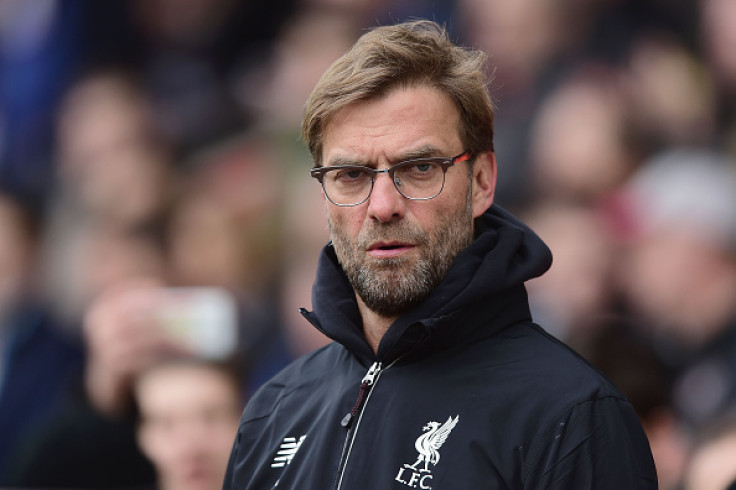 Liverpool manager Jurgen Klopp has revealed that the Reds would be more than willing to travel back to Anfield midway through their pre-season tour in America should they have to face a qualifier to progress into the Europa League. The Merseyside club are scheduled to play in the annual International Champions Cup alongside Chelsea and AC Milan but face the prospect of having to cut their trip short to participate in a play-off if they finish the league in sixth or seventh spot.
The Reds are currently ninth in the league, seven points adrift of fourth placed Manchester City, but have played a game less than their rivals. Their 3-2 loss to Southampton has dealt a massive blow in their hopes to finish the season in the top four, with Manchester United and West Ham currently six points ahead. Their only hope is to try to take maximum points from the nine games at hand and hope that the teams near the top four drop points ahead of the season decider.
Klopp has another way to bypass this qualifier and that would be to win the Europa League where they are in the quarter-finals and have been pitted against the German's former club Borussia Dortmund. The Bundesliga giants made easy work of Premier League rivals Tottenham Hotspur in the last round and are looking to pile more pain on Liverpool.
Klopp revealed that should he fail to achieve either of the two situations he will split the squad into two, where one will travel to play in the qualifier while the other will still be housed in America for the pre-season tournament.
"I am really happy with the plan," Klopp told the Liverpool Echo. "It's complicated of course because we don't know yet about Europe and whether there are any qualifiers. But in the end we had to make a decision. And the decision is that if we are in these qualifiers then we will have to fly back from the USA.
"It's a long flight but we can't change this. If we have to fly back — no problem."