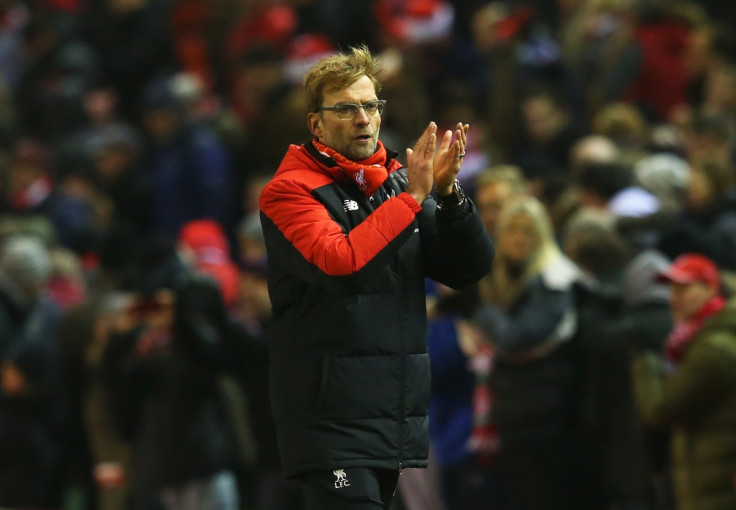 Former Liverpool striker John Aldridge has said the current squad lacks the spine and strength needed to compete against physical teams such as West Brom and Watford. Aldridge, who scored 50 league goals for the Reds in 83 appearances, said the club needed to invest in a new centre-back, a central midfielder and a forward in January to make a serious push for higher league places.
Watford romped to a 3-0 win over Liverpool at Vicarage Road on 20 December to leave Jurgen Klopp's side in ninth place in the Premier League table. The Merseysiders are on a four-match winless run in all competitions and have found the back of the net only twice in that sequence.
"There is no doubt that the Liverpool squad needs strengthening in January," Aldridge wrote in his column in the Liverpool Echo. "We need more battlers because we're getting out-fought. It happened against West Brom and it happened again against Watford. As the old saying goes, you need to win the individual battles and then the quality shines through. We failed to win those battles at Vicarage Road," he wrote.
"In terms of positions where we need to buy, you could go right through the spine of the team - centre-half, centre-midfield, striker," the former striker stated.
'Out-battled'
According to Aldridge, Liverpool's back line lacks steel, making it far too easy for opposing teams to score early on in games and thus leaving the forwards with too much to do.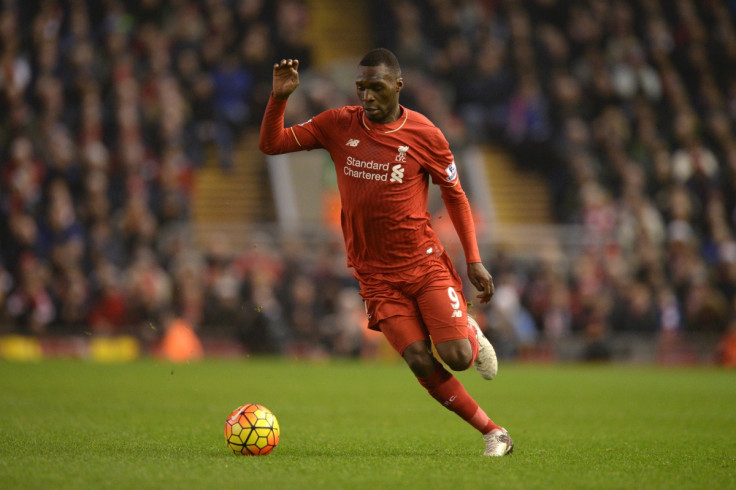 "I know what Jurgen Klopp was hoping for by starting with the front three who tore Manchester City apart but Watford away on a cold December afternoon, on a smaller pitch against a team who are in your faces was a different challenge," he explained.
"Watford never gave us the space to play. They fought for everything and out-battled us. The frustration is we have to work so hard for our goals, but we concede them at the other end so cheaply. The errors are so basic –from the keeper to the players in front of him – and teams keep capitalising on that," he stressed.
Liverpool's next league assignment sees them hosting leaders Leicester City at Anfield on Boxing Day.