Liverpool are in the market for a defender after left-back Joe Gomez suffered a setback in his recovery from a cruciate ligament injury.
The 19-year-old was due to return from his nine-month injury lay-off during Liverpool's pre-season tour of the United States, but damaged his Achilles tendon and now looks set to miss the start of the season, the Liverpool Echo reports.
Gomez, who joined Liverpool from Charlton Athletic last summer, made five league appearances for the Reds last season before he suffered the injury while playing for England U-21s against Kazakhstan in October.
His injury comes days after Reds centre-back Mamadou Sakho was ruled out for a month due to an Achilles problem.
Slovakia defender Martin Skrtel has left the club to join Turkish side Fenerbahce, while Kolo Toure has been released.
The Echo says Liverpool boss Jurgen Klopp wants to sign a left-back and a centre-back before the summer transfer window shuts to strengthen his defensive ranks.
Liverpool are scheduled to play pre-season friendlies against Chelsea and AC Milan in California before facing Barcelona at Wembley in early August.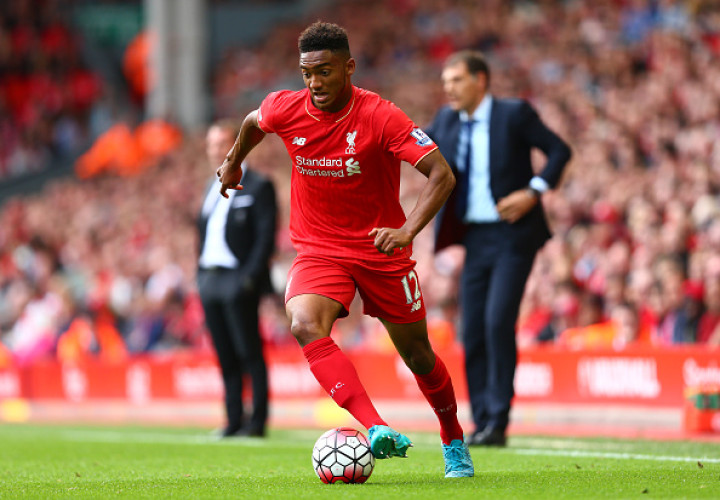 In January, Gomez told Goal.com that he and Reds teammate Danny Ings had been helping each other through their respective recoveries, with the former Burnley striker also suffering a serious knee injury in October.
"At first, I didn't actually realise how much of a help he'd be during whole process. My injury hadn't even properly hit me yet and Ingsy's was a day later. It was gutting for us both and tough to take," the left-back said.
"We didn't have time to digest it in the beginning, but there's moments now I'll be doing a session and think to myself 'imagine if I had to do all this on my own'. It would be hard to.
"He's such an uplifting guy and that's exactly what you need around you. We bounce off each other really well and it's great that we can motivate each other during this period."