Liverpool legend Graeme Souness has claimed that uncertainty surrounding Arsene Wenger's future gives "weak personalities" in Arsenal's squad an excuse if they fail to finish in the top four this season.
The Gunners manager's current deal runs down in the summer and he has not signed an extension as yet. Some of his supporters want the Frenchman to step down from his post when his contract expires and have urged the club to not hand him a new deal.
Wenger earlier admitted that he has already made a decision over his future. But Souness was of the view that talks surrounding the Arsenal boss' future could dent their chances of qualifying for the next season's Champions League.
"Arsenal usually falter in February and March, then reach the top four with a late run in April and May, but I don't see it happening after their defeat at West Bromwich Albion," Souness wrote in his Sunday Times Column.
"As long as there are doubts over Arsène Wenger's future, it gives the weak personalities in their squad another excuse. It's not good for a player to be playing at home under constant pressure because the crowd are not happy."
Arsenal suffered a 3-1 defeat at the hands of West Bromwich Albion in their last fixture before the international break. Their latest defeat has seen them drop to sixth place as they have 50 points from 27 games, trailing fifth place Manchester United by two points.
Meanwhile, Tottenham Hotspur are sitting above them in second place. Mauricio Pochettino is without the services of star striker Harry Kane as the England international will be on the sidelines for the next few weeks with ankle ligament damage.
Souness added that the White Hart Lane's chances of finishing in the top four will depend on how Tottenham cope in the absence of Kane.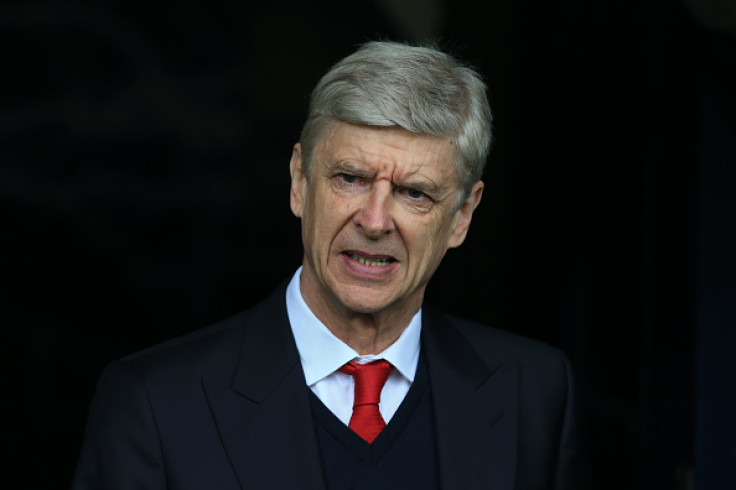 "Tottenham must prove they can live without the injured Harry Kane to stay ahead of an inconsistent Liverpool and an improving Manchester United in the race for the top four," he stressed.
"Mauricio Pochettino was under pressure in his first year at Tottenham — they were not scoring goals with Emmanuel Adebayor in his armchair, then this kid 'Harry Who?' emerged in November 2014 and has since propelled them into title challengers and top-four finishers.
"His goals, more than anything else, have been responsible for that. If you take that out, what happens? That is the question that will be answered in the weeks ahead," he noted.