Robbie Fowler has said that he would like to go into coaching at some point in the future, with the Liverpool legend claiming that he would love to work with Luis Suarez to make the Uruguay international even better at his trade.
Fowler, who is the fourth top scorer in the history of the Premier League, is currently without a club, and the former Red is starting to be connected to possible coaching jobs as he considers his future.
And with Luis Suarez continuing to shine in the Premier League for Liverpool, and scoring 15 goals so far for the side this season, Fowler says the opportunity to work with him off the field would be a tempting one, if he does fully retire.
"He's some player isn't he," he told the Daily Mail. "He's got real class, and I think sometimes you have to remember the quality he has and enjoy the fact that he's playing in the Premier League.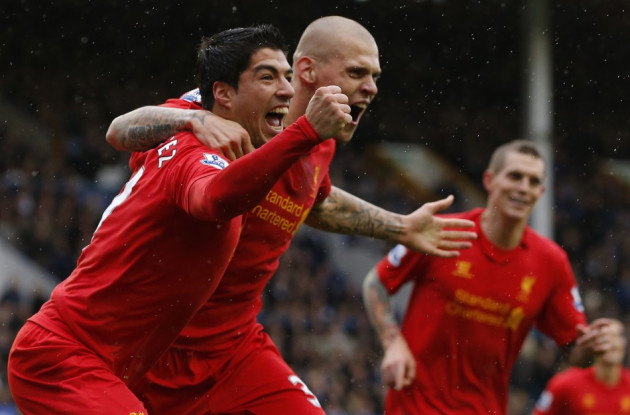 "I would like the chance to go into coaching and if the right job comes along then I'll take it... but I haven't officially retired from playing yet!
"People have compared Suarez's style to the way I played, but that's not for me to comment on. I know he's got class and I reckon he'd be great to work with, because you can see the desire he's got, and that that's one of the most important things for a striker."
Fowler is still much-loved by Liverpool fans, if not only for his playing style and antics during his career, but also for his continued support for the club after leaving Merseyside in 2001.
And should Rodgers be able to broker a deal where the 37 year old comes into the coaching ranks, the decision would no doubt prove to be particularly popular with the supporters.