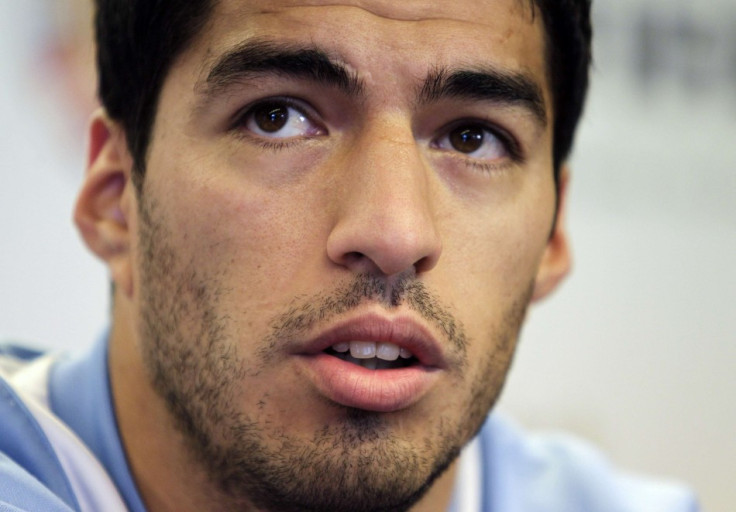 Liverpool boss Brendan Rodgers has claimed the Reds' Uruguayan striker Luis Suarez will shake French defender Patrice Evra's hand during the league clash against Manchester United at Anfield.
The 25 year old international was banned for eight games and fined £40,000 by the FA after being found guilty of racially abusing Evra. The 31 year old Frenchman has been quoted, recently, as saying he had put the whole incident behind him.
As special as all games between these two teams are, there is yet another reason why this edition of the rivalry will be, probably, one of the most charged of all time. The game marks the Reds' first home fixture since the release of the Hillsborough report; an independent panel cleared Liverpool supporters of the death of 96 fans at the Hillsborough stadium, indicating a cover-up by the police.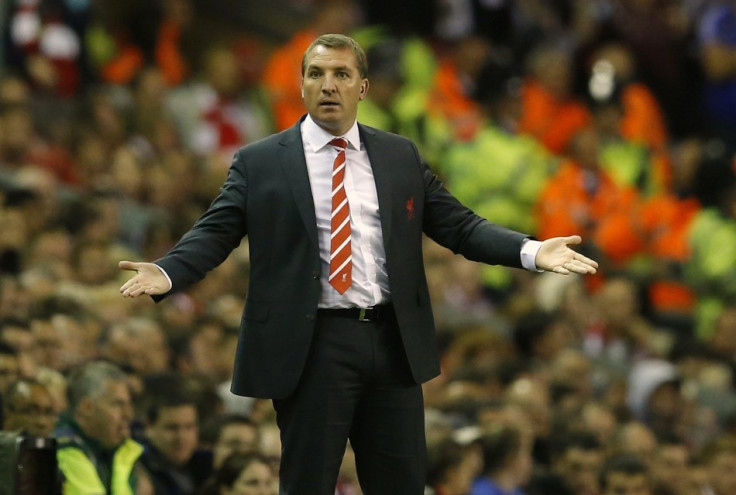 The former Swansea manager is confident Suarez will put aside his personal issues and shake Evra's hand at such an emotional time.
"I haven't [spoken with Suarez], to be honest. It was an episode that went right the way through last season. It's a new season, it's another game, and we'll look to both sets of players. Having worked here with Luis Suarez over the course of these early months, he's a good guy, he's a good man, and he's very strong, so I'm sure there'll be no problems at the weekend," ESPN quoted Rodgers as saying.
Liverpool will take to the field at Anfield looking to win their first league game this season. The Reds have drifted between poor and marginally better performances in recent games but Rodgers hopes the 5-3 win over BSC Young Boys (in the opening game of the club's Europa League campaign) will have inspired the team to carry more confidence in to each game.
"We haven't got the rub of the green sometimes in the games but every day our spirit is getting better and stronger the more we get to know each other. Everyone talks about this style that we're trying to introduce, what's even more important for me is the steel in this team. We're starting to see that, and that'll be important for us going forward," he added.