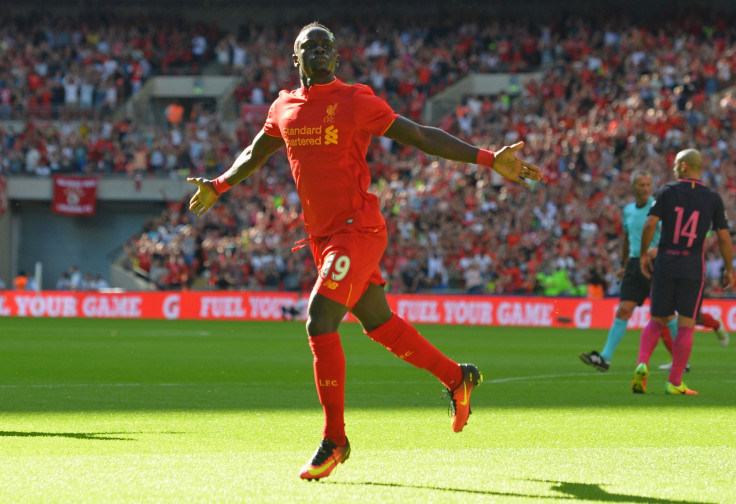 Liverpool midfielder Adam Lallana thinks new signing Sadio Mane will prove to be a match-winner for the Reds. The 24-year-old forward joined the Anfield club from Southampton for £30m ($38.9m) last month and Lallana admits to being excited by his potential.
Mane played a crucial role in Liverpool's 4-0 demolition of Spanish giants Barcelona on Saturday (6 August) and Lallana has backed him to make a big impact this season.
"I knew straight away what he was about. I knew what he was going to bring to the team, regardless of what everyone has seen in pre-season," Lallana said of Liverpool's big-money summer signing, according to The Mirror. " You saw all those different parts against Barcelona but I saw them all in his first couple of sessions with us."
Mane scored his first goal for Liverpool against Barcelona at Wembley. But Lallana insisted he never had any doubts about his ability to settle at the club, having witnessed his talents on the training field.
"We have seen it from working with him what he can do. I was never worried about him settling. He could have had a goal against AC Milan but it didn't matter," said Lallana, who previously made the same move from Southampton to Liverpool. "I could see what he was going to bring to this team. He is different to what we have got. He is unpredictable."
Lallana said Liverpool have an exciting variety of attacking options in their squad ahead of the new season and admitted Reds boss Jurgen Klopp is facing some tough selection decisions. "Sadio can go down the outside, he can come inside, he has got a goal in his locker like he produced against Barcelona," he explained.
"He's a very good addition to the squad, believe me. I think we have got loads of different players who can play loads of different positions. The manager has got decisions to make but it is great for the squad, to have that competition for places."