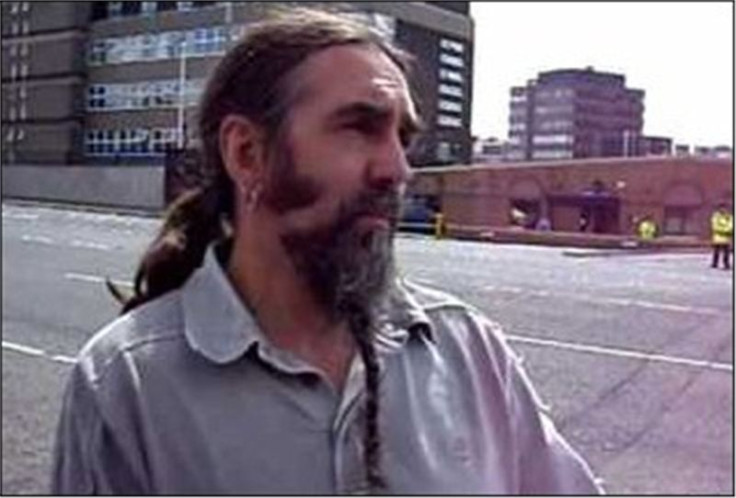 Liverpool's National Front mayoral candidate has been charged with a public order offence following a protest outside Liverpool crown court.
Peter Tierney, 55, from Hale, Cheshire, was arrested alongside three other NF supporters after allegedly refusing to comply with an ordering specifying where protesters can gather.
The other three people charged with breaching the order are: Karen Otty, 38, of Anfield; Phillip Mariott, 54, of Allerton; and Andrew Tierney, 46, of Huyton.
The four were arrested for protesting in Derby Square and are due to appear at Liverpool magistrates court on 24 May.
The order specifying where protesters may legally gather was granted to Merseyside Police in order to stop far-right fascists from clashing with left-wing protesters.
A Liverpool city council spokesman said the charge would not affect Tierney's eligibility to stand in the election on 3 May.
He said: "The fact he has been arrested does not mean his candidature is stopped. Only people who have been in prison for three months or more for five years before the election are barred from standing."