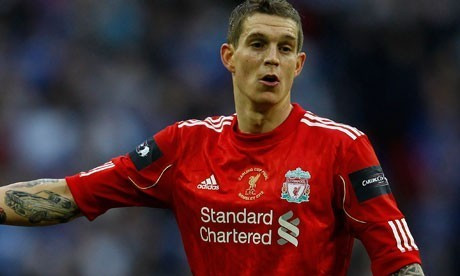 Liverpool defender Daniel Agger is to sign a new four year contract with the club. The Danish international was strongly linked with moves to Premier League champions Manchester City and Catalan giants Barcelona, earlier this summer.
The defender, who enjoyed a solid summer with his country at the 2012 European Championships, has only just recovered from a knee injury suffered in a collision with team mate Glen Johnson. The two defenders clattered into one another during the Anfield team's 1-2 home defeat to Manchester United. Initial reports were troubling for Liverpool fans and Agger but fortunately he was back on his feet quickly and had a trouble-free 90 minutes in the 5-2 hammering of Norwich City.
"I feared the worst when it happened. When I tried to get up the muscle in my knee just didn't work. I felt really unsteady and the medical staff thought I had done my ligaments. I thought it was a bad one and that I would be out for months. But, thankfully, it was just a really hard knock to the knee," the Dane said after the injury at Carrow Road.
The defender's willingness to put pain aside and play for the club earned him the praise of his manager, Brendan Rodgers, who said he was delighted with his player's attitude.
"He's a real warrior. I am very fortunate here that I have got a group that has that real warrior mentality and he is one of those guys," the former Swansea City manager told the club's Web site.
Cole is Back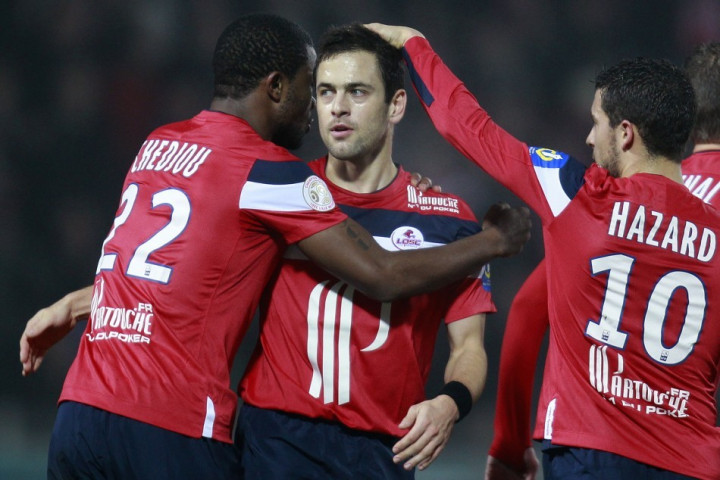 Meanwhile, Rodgers received more good news ahead of the UEFA Europa League game against Udinese. Midfielder Joe Cole injured himself in the club's opening game of the season - a 0-3 defeat at West Brom - but played in an U21 game against Fulham, as part of his recovery, and scored a goal. The former Chelsea man may be 30 but Rodgers believes he can contribute to the team.
"His attitude is superb and Joe really thinks he can contribute to the group, which is great. He's been unfortunate. He's been out and came back a couple of times, but didn't quite really get through fitness wise," Rodgers explained, adding, "... he's now fit enough to fight for his position in the group."