Brendan Rodgers believes that Liverpool's early season form is down to the hard work put in by his players. The Reds are unbeaten in their first three league games, including a 1-0 win over Manchester United at Anfield.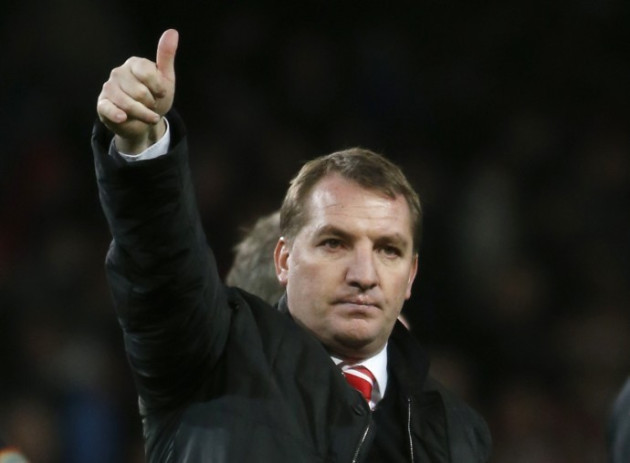 The Merseyside club are yet to concede a goal in the league and have also progressed to the third round of the Capital One Cup, where they face David Moyes' men at Old Trafford later this month.
"The hard work is only just beginning. If you work your socks off then talent comes through and we need to keep working in this way going forward. The players have already demonstrated so far this season that they have that resilience to keep fighting and persevere to get the result," Rodgers told the Liverpool Echo.
Liverpool's good start has seen them win the first three league games, their best start for 19 years. The former Swansea manager believes the hard work is just beginning.
"There is a long way to go this season but we're really looking forward to the challenge. It's been a great start for us but we can't get carried away. We had a difficult start to last season but since January our form has been outstanding," he added
"I have to say the players have been magnificent with the work they have put in. We had a really good pre-season when we had the whole squad together working well and that ensured we were well prepared."
Liverpool first achieved great success under their legendary manager Bill Shankly, and the Northern Irishman has admitted the history of the club is a great motivator for his team.
"These are the guys who set the club up to what it is today. Where they took the club and where the club is at now is two different places. But we will fight for our lives every single day to get the club back up there. The history this club has gives us great motivation going forward. We always have to strive to get back to that."