Liverpool midfielder Joe Cole has stated he is looking forward to the start of the new season and a chance to prove himself to the Reds' fans.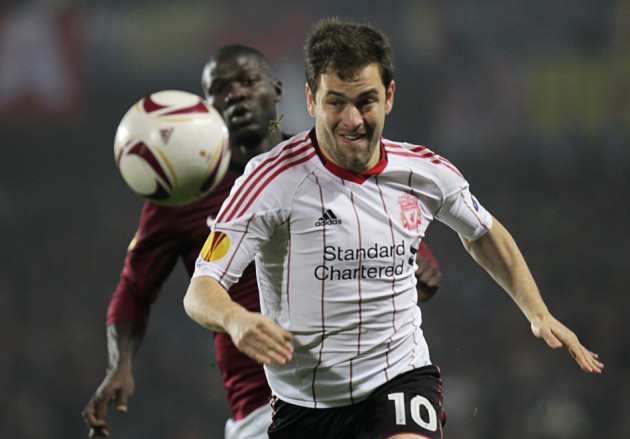 Cole, who transferred to Anfield from Chelsea in 2010, was former manager Roy Hodgson's first signing and came with considerable expectations on his shoulders. Unfortunately the 30 year old international failed to live up to those standards and was loaned to French club Lille for the 2011/12 season. Cole enjoyed something of a late-career renaissance with the Ligue 1 outfit, linking up well with Belgian forward Eden Hazard (who has since transferred to Chelsea). Cole made 27 league appearances for Lille, scoring four goals and providing three goals. The French club were keen to retain his services but Liverpool, under new management in Brendan Rodgers, were equally keen to give Cole a second shot.
Unfortunately, Cole's return to England was less than perfect, with the midfielder picking up an injury in the first leg Europa League qualifier against Belarusian club FC Gomel. However, comments made to the club's official Web site indicate he has recovered from the setback and is ready to play in the season opener against West Brom.
"I trained on Thursday for the first time after the injury and it feels good. It is good to be back around the squad and available for selection again. I've only missed two weeks, so I feel good fitness-wise as we had a good long pre-season and I just need some games now. I'm back now raring to go and raring to be part of the team," the former West Ham player said.
Allen Could Play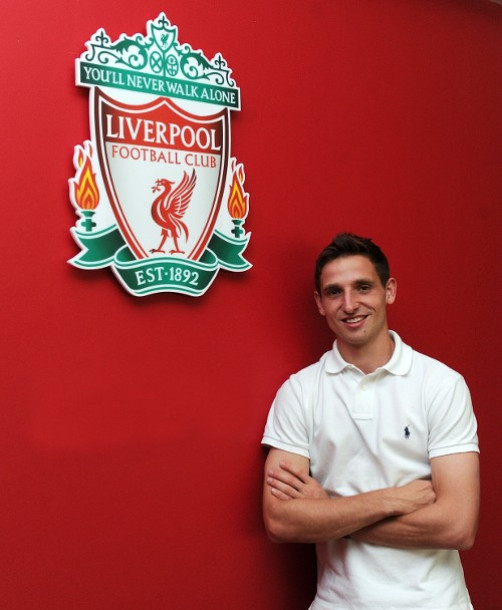 Meanwhile, new signing Joe Allen could make his Liverpool debut on 18 August, when the Reds travel to the Hawthorns to play West Brom in the first game of the 2012/13 season.
"Yes (when asked if Allen could feature against West Brom). We got the go ahead [to sign him] at the weekend and then he went away with his international team. I normally have a good idea in relation to what the team will be, but there are obviously considerations I'll need to make in the next couple of days in terms of players coming back and their fitness. The players are looking fit, they look strong, and the intensity in their work has been very, very good," Rodgers was quoted as saying.