John Aldridge is confident that Liverpool midfielder Jordan Henderson has turned his Anfield career around.
The 22-year-old, who joined the Reds in a big-money move form Sunderland in 2011, failed establish himself at the Merseyside outfit during his initial years. However, the England U-21 captain has produced a string of impressive performances in recent games and capped it with a goal in the 2-1 away win against Aston Villa at the weekend.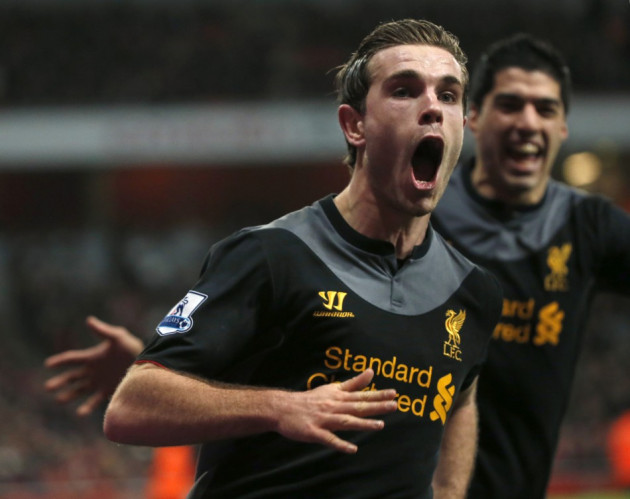 "He was quick, he was purposeful, he was decisive. And his finish was clinical. It was the finish the pass from [Philippe] Coutinho deserved. It shows the improvement in the lad. He had his critics last season - and I was among them, by the way," Aldridge told the Liverpool Echo.
"People couldn't see why the club had spent so much money on him; they didn't see what he brought to the team; and they questioned the logic of his signing. They aren't questioning him now. He's improving every time he pulls on a red shirt, and I do think he's becoming a very important player for this team. It speaks volumes that supporters are more disappointed when he is not in the team these days then when he is," the former Reds striker pointed out.
Aldridge feels Henderson will now develop into an important member of the Liverpool squad. The 54-year-old hailed manager Brendan Rodgers for helping the young midfielder regain his confidence and form.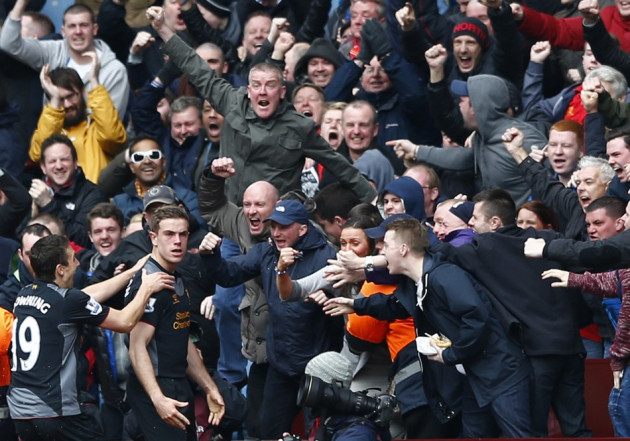 "His energy is great, his work-rate and his willingness to play for the team is first class. Henderson looks like a player who loves playing football, loves playing for Liverpool. The passion was written all over his face when he scored at Villa. He captains England's U21 side with distinction, and I think he has brought that confidence back to Liverpool," Aldridge said.
"The key was always unlocking his confidence. Now he has done that - and give Brendan Rodgers some credit for that, too - he uses the ball better, he wins it better and has started to add goals to his game. He's a valuable member of this team now, and one who I believe should be starting more games than not," he added.
Meanwhile, Liverpool are keeping tabs on Barcelona midfielder and Manchester United target Thiago Alcanatara, according to Spanish newspaper AS and Italian source Tuttomercato.