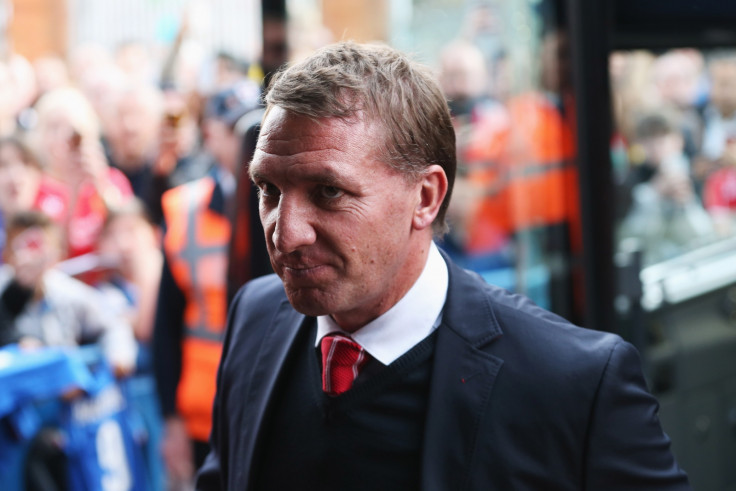 Former Liverpool midfielder Jan Molby says this year's summer transfer will be the biggest in the Reds' history.
After finishing second in the 2013/14 season, Brendan Rodgers signed nine players and allowed Luis Suarez to join Barcelona. Most of the new additions struggled in their debut season and lack of goals up front saw the Merseyside club finish sixth in the league table.
Liverpool were knocked out of the group stages of the Champions League and were unable to replicate last season's form. The Anfield club have already lost Steven Gerrard, while Raheem Sterling's agent has confirmed the winger wants to leave the club in the summer.
Molby believes Liverpool lack characters in the team and failure to address key areas, along with making big name signings could see his former club struggle to compete with the top six clubs.
"I know it sounds dramatic but this is the biggest summer Liverpool have ever had. Get it wrong and the danger is we disappear from that select group of five or six teams who are up there competing every year," Molby told the Liverpool Echo.
"I know the club fell off its perch long ago in terms of winning titles. But in the years since we've always been in the pack of clubs just behind. We risk slipping away unless the glaring weaknesses in our squad are addressed."
"What that humiliating defeat to Stoke on the final day highlighted more than anything is that we lack presence. We don't have big players."
"Going into that game I fully expected Liverpool to get beaten. I knew that line up would struggle to hand Stoke's physicality but never did I expect us to lose 6-1."
"It's about more than ability, we're lacking more than that, It's a lack of personalities, a lack of characters and a lack of strength – both physical and mental."
"It's the end of a really disappointing season for Liverpool. The reality is we didn't deserve to finish any higher than sixth. I look at our performances over the past nine months and that's about right. We can have no complaints," he concluded.
Liverpool are out of next season's Champions League and without European football, the Merseyside club may struggle to attract top quality players in the summer transfer window.