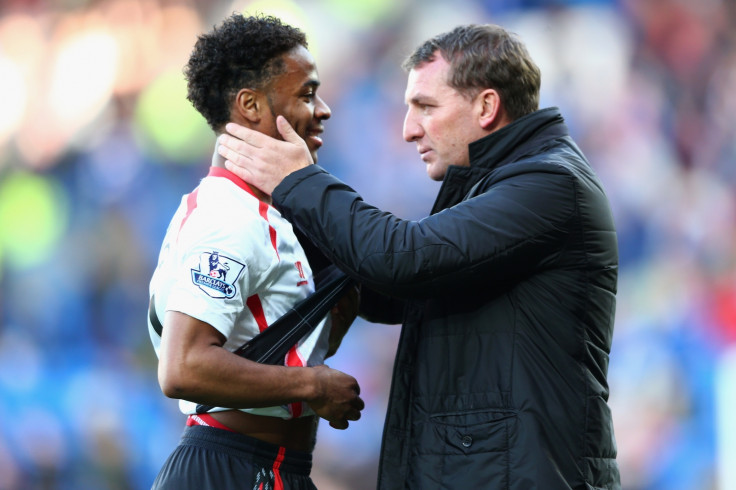 Arsenal legend Martin Keown believes Liverpool and Manchester City will end up swapping Raheem Sterling for James Milner in the summer.
The 20-year-old has come under heavy criticism from a large section of the Reds' supporters after his agent admitted the winger will leave Anfield at the end of the season. This has seen him being linked with a move to the Etihad as City prepare £45m ($69.7m) bid in signing him.
Milner, on the other hand has refused to sign a new deal with his current employers and will leave City on a free transfer. He has been linked with a move to Arsenal, while Liverpool have also maintained their interest.
The former Gunners defender says a move to the Merseyside club will see Milner get regular playing time under Brendan Rodgers.
"At the same time, James Milner looks set to turn down millions at Manchester City to play regularly. Unlike him, Sterling is guaranteed first-team football at Liverpool and could have been adored by the fans," Keown told the Daily Mail.
"They might end up swapping roles, with Sterling becoming at times peripheral at a bigger club and Milner playing week in, week out by taking a step down. That's the gamble Sterling is taking."
Manchester United legend Gary Neville suggested that Sterling's saga suggests that Liverpool are becoming a provincial club in England. Keown echoed his compatriot's comments and he went on to claim the winger's desire to leave Rodgers' side is due to the club's failure to challenge for silverware.
"Most people would disagree but when Sterling says it's not about money, I tend to believe him. Liverpool are one of the world's great clubs with a rich history, but they are not what they used to be," the former Arsenal defender said.
"Last year they were the most thrilling team in the league but that rush of challenging for the title has evaporated. When Sterling looks around that dressing room now, there is no Luis Suarez, no Steven Gerrard and Daniel Sturridge is hardly ever there."
"But it's not just the personnel that is changing. Brendan Rodgers is under pressure after a poor campaign and failing to secure Champions League football."
"And with the club committed to upgrading Anfield, can they keep up financially with their rivals? Those reasons more than money must be driving Sterling to consider his future," Keown concluded.