Liverpool have announced plans to leave their Melwood training ground and transform the Kirkby academy in a massive £50m overhaul of the facility. The Reds want both senior and youth sides to be based at the site, which is positioned 18 miles north of Anfield.
The Merseysiders have been operating out of Melwood since the 1950s but are unable to improve the area further, and have outlined significant plans to overhaul the site which currently hosts their development squads. The club and Knowsley Metropolitan Borough Council (KMBC) have revealed the plans online and a public consultation will take place on 8 March to discuss possible problems. Currently there is no estimated time for completion.
Among the plans include upgrading the pitches and changing facilities at Kirkby, while the surrounding areas will also be updated. New dog-walking and cycle paths will be build, while CCTV will be introduced. Liverpool have also offered to allow their pitches to be used by local amateur sides including Kirkby AFC – a factor the club will hope will convince any sceptical locals.
"Our proposed plans to bring the first team and young players together in one location is a really exciting proposition," Liverpool's chief operating officer Andy Hughes said. "The scheme includes state-of-the-art facilities which will be used to support the development of our players and provides all-weather training options.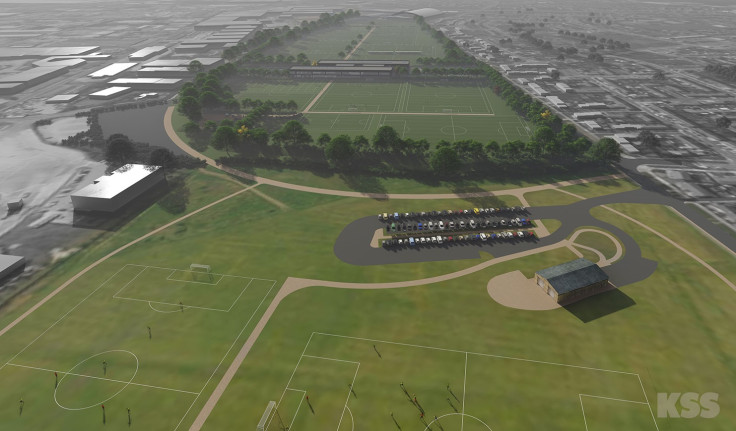 "We are also working closely with Knowsley Council on plans to make substantial improvements for the local community. These include new and improved football pitches and sports facilities to support grass roots and amateur football teams, and developments to the surrounding areas for local residents.
"We recognise that Melwood has played a significant role in the Club's success and forms an important part of our history. However, the Melwood site is limited in space and is unable to accommodate our longer term ambitions which is why we are exploring options on the Academy site. We are encouraging our neighbours and local residents in Kirkby to attend to the public consultation to see the proposals first hand."
News of the plans are the latest investment in Liverpool's infrastructure which seeks to cement their position as one of football's leading club sides. Prior to the start of this season the club completed work on the Main Stand, bringing Anfield's total capacity to 54,000 while this summer will see the club "significantly redevelop" their home to improve accessibility for disabled fans.