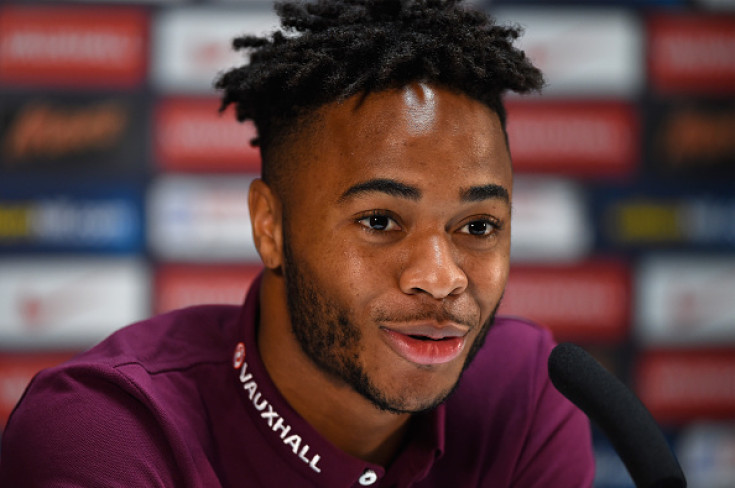 Raheem Sterling has revealed he has no regrets after leaving Liverpool for Manchester City earlier in the summer transfer window. The winger made a switch to the Etihad on a £49m ($74.4m) deal after publicly expressing his desire to leave Anfield during the second half of the 2014/15 season.
Since joining City, the England international has scored four goals and managed an assist in 10 league appearances this term. The 20-year-old's agent Aidy Ward earlier revealed he left Liverpool because of Brendan Rodgers. Sterling's representative also went on to suggest his client would have thrived under new manager Jurgen Klopp at the Merseyside club.
The former Reds star also admitted that he is happy with his progress at City and is delighted to be playing alongside world class players at the Etihad. Sterling said he joined City to win silverware as Manuel Pellegrini's side sit on top of the Premier League table.
"It's what I have done and I have no regrets. They are both two big football clubs and I am just happy to be where I am and I am happy with my development at this moment in time. I want to continue my development and win trophies," Sterling explained, as quoted by the Mirror.
"Part of it was my development, trying to get myself better as a player, definitely help my club and definitely help my country in big tournaments. I go into training every day and see the players of that calibre that I am work with - like Vinny (Kompany), Sergio (Aguero), David (Silva), Joe (Hart)."
"There is only one thing you can do and that is improve with players like that, who have been around for many years and achieving stuff. I'm happy to be top of the league and I've scored in some important games. We've got a good bunch of lads there who've helped me settle in really well."
"I am just happy to be in a squad like that and hopefully I can continue my development and win trophies in the future with the football club," the former Liverpool winger explained.