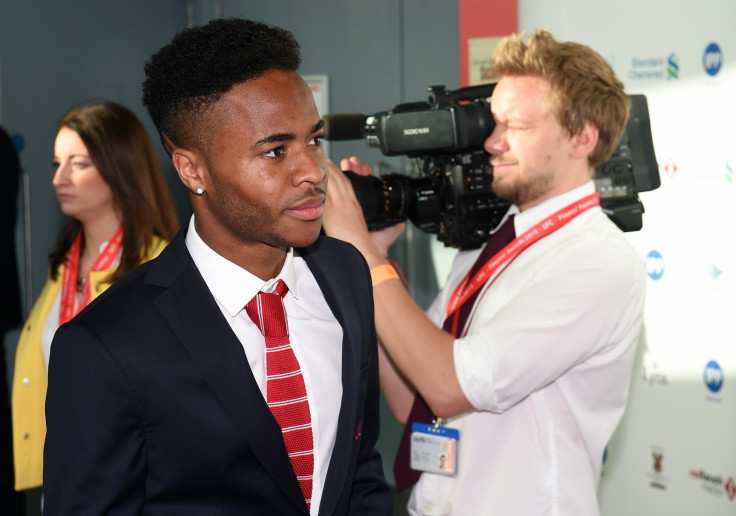 Liverpool's quick rejection of Manchester United's offer for Raheem Sterling was dictated by their refused to conduct transfer activities with the Old Trafford club, according to Paul Scholes.
With 39 league titles between them, Liverpool and United are the two most successful teams in English football and constantly jostle for the tile of the biggest club in the country.
That intense rivalry on the pitch is mirrored in the conflict between both sets of supporters, with fans of Liverpool and United keen to revel in any victory recorded during a season.
Though a handful of players have moved between Liverpool and United, no transfer has taken place between the two teams since 1964, when Phil Chisnall moved from Old Trafford to Anfield.
Paul Ince, Peter Beardsley and Michael Owen are recent examples of players playing for both Liverpool and United but avoiding crossing the divide.
A recent example of both teams refusing to deal with one another in the transfer market includes Gabriel Heinze's failed attempt to join Liverpool in 2007 after then United manager Sir Alex Ferguson blocked the move.
Speculation regarding Sterling's future at Liverpool has intensified in the past week after the player's agent revealed he would not be signing an extension to a contract that expires in 2017.
Reports indicated United had made an approach to Liverpool over Sterling's availability, which had been rebuffed by the Merseyside club, and Scholes believes relations between the two means there was never any danger of the deal being completed.
"I wasn't surprised to see Liverpool knock back United's inquiry, as reported, about Raheem Sterling," he told the Evening Standard. "I can recall Gabriel Heinze trying to go the other way and being told it just wasn't going to happen.
"As for Sterling, I don't think it would be as serious a move as United signing a born-and-bred Liverpudlian like Steven Gerrard, but clearly selling to one another is not something the two clubs like to do.
"My view on Sterling has not changed. He is a good player but Liverpool looks like the best place to develop his talent. There is still a lot of room for improvement."