Liverpool midfielder Jordan Henderson has praised team-mate Lucas Leiva for his support and guidance since Henderson's transfer to Anfield in 2011. The 22-year-old was signed by former manager Kenny Dalglish but has struggled to justify his reported £20m price tag. And the England international has revealed the Brazilian defensive midfielder, himself struggling with injuries, has become a good friend.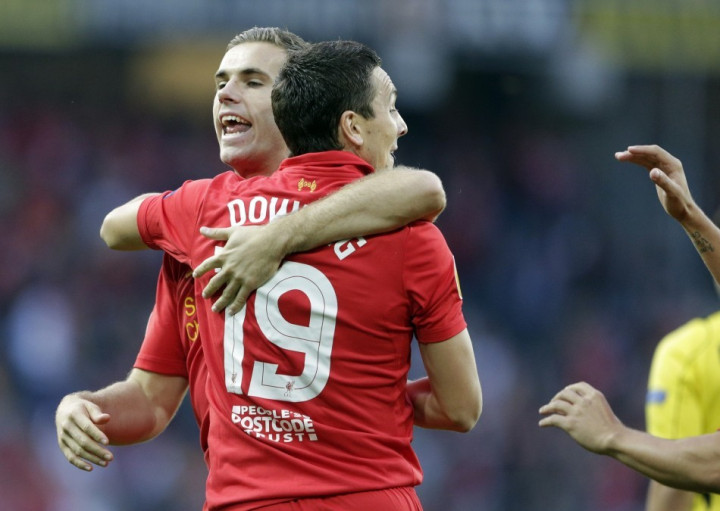 "He will offer advice to younger players - I've spoken to him a couple of times about things. He's a really nice guy and he'll help you through times when it might not be going right for you. He's definitely a senior player that you look up to. He's a big player for Liverpool and as soon as he gets back, it will benefit the team," Henderson told the club's official website.
The good news, then, for the Reds' squad and the fans is that the 25-year-old South American could return to first team action when the Saints visit for a Premier League match.
"Lucas has been working hard to get back as quick as he can, training for the last few days. He looks nearly ready. He's been keeping it simple because I don't think he wants to start pinging balls in case he pops it again. He's been looking sharp in training and he's a really good lad so the quicker we can get him back the better. He's a top player, everybody knows that," the former Sunderland midfielder added.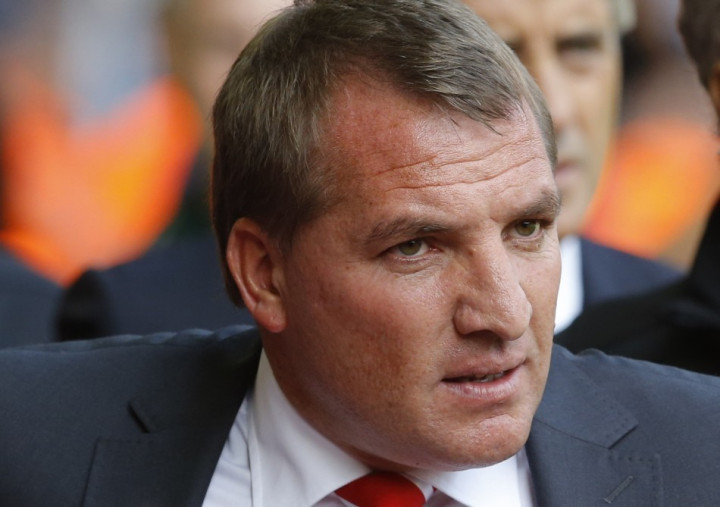 Meanwhile, Henderson also emphasised the club was progressing well under new manager Brendan Rodgers. The Northern Irishman was appointed in the summer from Welsh side Swansea City, but the Reds have struggled at times this season. Nevertheless, Henderson believes the club can turn the corner.
Liverpool will start the weekend's fixtures 12th in the table, with 16 points from 14 games.
"I think the fans appreciate what the manager and everyone else is trying to do," Henderson said. "You can see improvements week by week in the way that we play, the way that we keep the ball and press as a team. There's definitely improvement that people can see so I think they appreciate that and they'll support us all the way, like they always have."