Liverpool manager Brendan Rodgers has confirmed Brazil midfielder Lucas Leiva will return to the Reds' first team, for the weekend Premier League game against Southampton.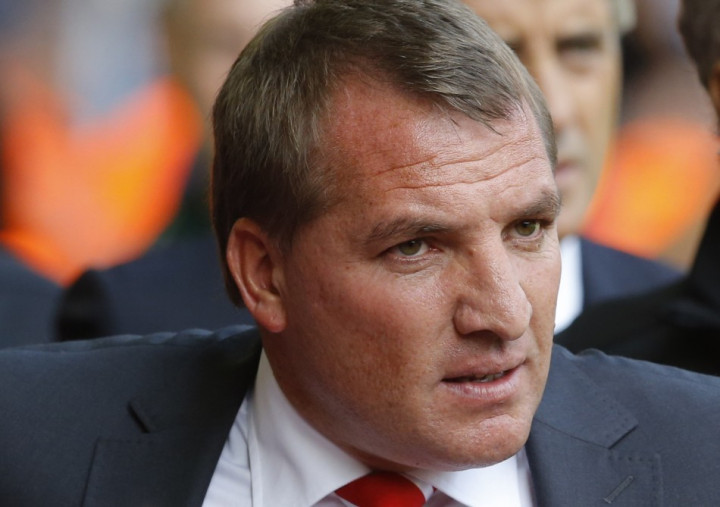 The 25 year old defensive midfielder sustained a thigh injury in the 2-2 home draw against Premier League champions Manchester City. That injury came on the back of more than six months on the sidelines, following damage to his anterior cruciate ligament in a Carling Cup quarter final tie at Stamford Bridge; the Reds beat Chelsea 2-0 in that game.
"Lucas Leiva will return to the squad, which is great news because he's been working very, very hard and played the reserve game last week. He's been training for a few weeks and looked very good, so we'll look forward to bringing him back in," Rodgers explained to the club's Web site, adding, "His next step is games, so hopefully in the next couple of weeks he'll get opportunities to play and improve his football fitness."
"Mentally he's a tough boy. His mental fitness is very strong and he's looking forward to helping the team. It's a big boost because he's well in tune with what we're trying to do here. He's been kicking his heels on the side wanting to help his mates and the group, so I am delighted to have him back," the Northern Irishman added.
Lucas transferred to Anfield in 2007, signing from Brazilian club Gremio for £5m. Since then, he has made 187 appearances for the club and established himself as a key member of the first team.
Former Swansea City manager Rodgers and Anfield will face a Southampton side faced with relegation on Saturday. However, they should be wary of a Saints side that has won two of their last three games and is unbeaten since a 2-0 defeat at the Hawthorns in early November.
Liverpool have dropped to 12th in the league after the midweek defeat at White Hart Lane, while Nigel Adkins' team remain in 18th after a 1-1 draw against Norwich City in their midweek fixture.