Euro 2012 In Focus: Liverpool's Main Man Must Step Up
Steven Gerrard needs to show that limited game time hasn't affected his ability to be a game changer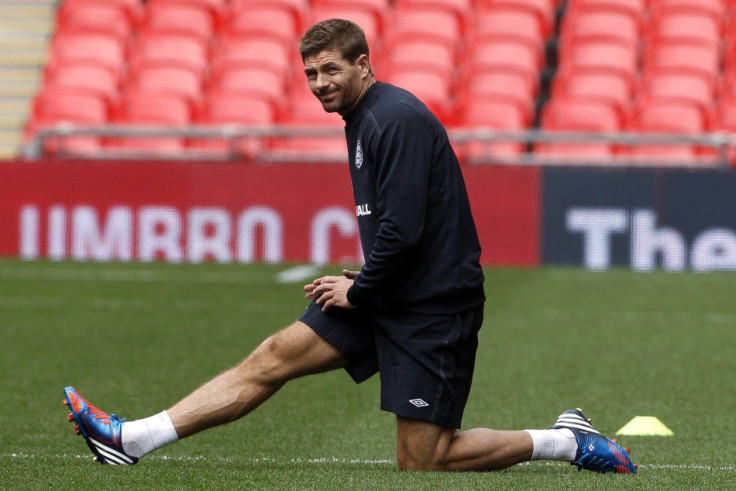 Steven Gerrard will take centre stage as England captain at Euro 2012, and after only showing what he can do on limited occasions in the course of the last season, the Liverpool star has a lot to prove.
At 31 years of age, injuries have taken their toll on the star, though his influence in the dressing room made him favourite to take on the role as skipper as soon as John Terry was stripped of the honour for the second time.
18 appearances for Liverpool have seen Gerrard show just some of what has made him a regular for the England line up, and his teammates' attitude upon his return to the Anfield club from ongoing injury problems were a sign of how much he can motivate England to perform despite a lack of experience.
Though Gerrard was only on the pitch for 1,212 minutes for Liverpool last season, the captain had 31 shots on goal, according to Castrol Edge Performance data. The midfielder had more shots on target than off, and scored five goals. Had he been more available, the Reds may not have displayed such poor form in front of the net.
His pass completion has also been high for both Liverpool and England, with the star boasting 83% and 78% completed passes respectively.
Lack of playing time puts Gerrard at a big risk going into the tournament, and there is a big possibility that he could be outshone by younger players such as Theo Walcott, Alex Oxlade Chamberlain, Danny Welbeck and Andy Carroll.
Whether or not Roy Hodgson really took Rio Ferdinand out of the team for footballing reasons, a shift towards including younger players in the side has been apparent as the incoming manager looks towards the future and long-term success.
And with this in mind, this could be the tournament for Gerrard to show that despite limited game time over the last season, he can show that he's adapted to playing at an older age, and will continue to be influential over games.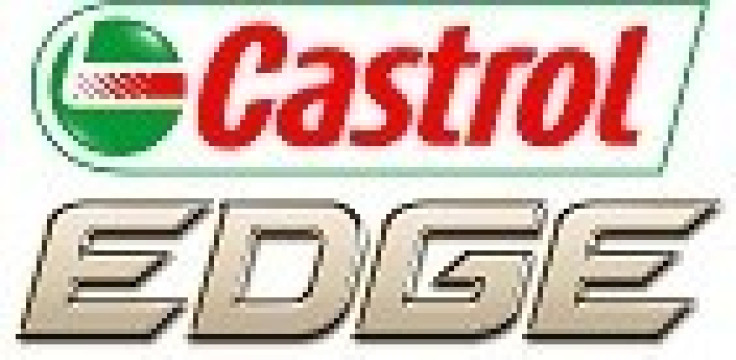 © Copyright IBTimes 2023. All rights reserved.