Liverpool have been urged to make at least four more signings between now and the end of the summer transfer window. Jurgen Klopp has made two additions in the off-season, but with the new campaign less than six weeks away and pre-season about to start time is running out to tinker with the squad.
The Reds continue to be linked with a £70m (€79.7m) move for Red Bull Leipzig midfielder Naby Keita, who has his heart set on a switch to Merseyside. Monaco's Kylian Mbappe has also been linked with a transfer to the Premier League giants, however a move to Real Madrid appears more likely.
Having needed a final day win over Middlesbrough to secure a Champions League place for next season, Liverpool's top-four finish papered over the cracks in their squad. James Milner was deployed at left-back for much of the campaign, while Klopp failed to identify a settled partnership in either central defence or midfield.
Dominic Solanke has agreed to move to Liverpool from Chelsea while Mohamed Salah became the club's first marquee summer signing when he returned to England from Roma. But Dietmar Hamann – who has also urged the club to splash the cash for the likes of Keita – says another four players are required to ensure his former side are competitive next term.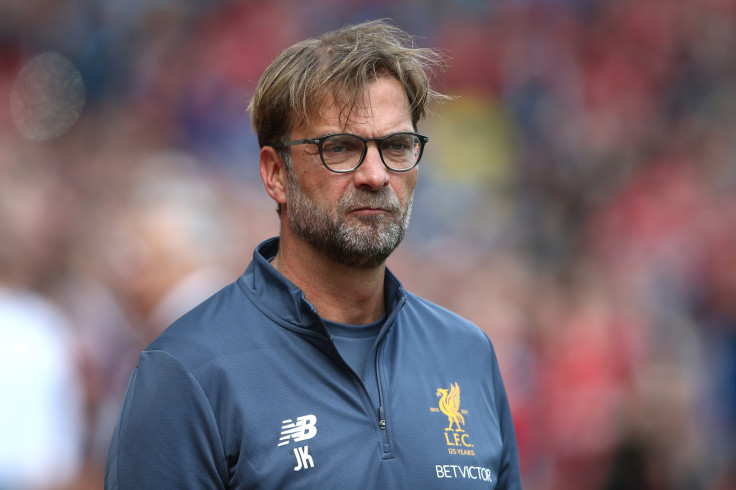 "I think they need at least two or three because there are still areas of the team that need addressing," Hamann, who made close to 300 appearances for Liverpool during seven seasons at the club, told Sky Sports. "If you look at the left-back position, I do not think that they should be going into the season with Milner at left-back.
"He has been a tremendous player for (Manchester) City and Liverpool, but he is not a left-back, so I think the left-back position has to be addressed. Maybe a centre-back and then I think central midfield, because other teams have been better equipped in central midfield. So I would like to see another three or four players come into the club.
"Salah is a good signing, but at the same time that is probably where Liverpool are strongest — the creative department — with [Sadio] Mane, [Philippe] Coutinho, [Adam] Lallana and [Roberto] Firmino. So I think we need at least another three or four players."