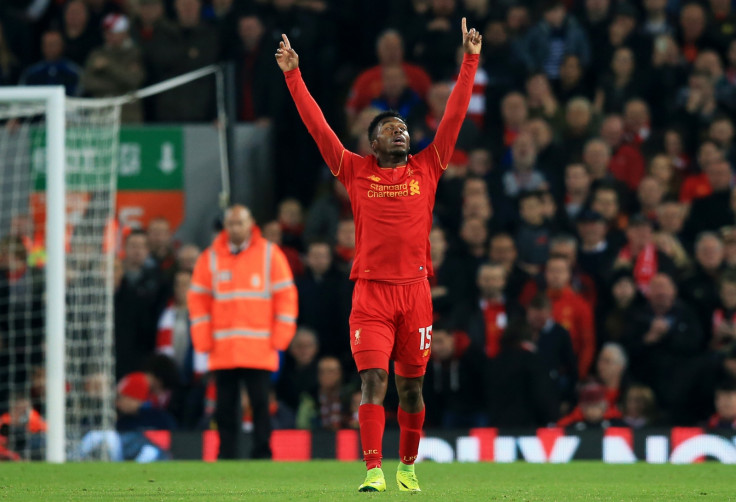 Liverpool striker Daniel Sturridge may have been reluctant to play against Tottenham Hotspur in the fourth round of the EFL Cup on Tuesday (25 October), according to Jamie Redknapp. The 27-year-old star scored both goals in Liverpool's 2-1 win at Anfield after being handed a rare start by manager Jurgen Klopp.
Redknapp, who played for Liverpool from 1991 until 2002, has questioned whether Sturridge would have been keen to play in an under-strength Reds side. However, the player-turned-pundit thinks that Sturridge's performance will have improved his future selection prospects.
"When the team was named, he was probably thinking, 'Have I got to play tonight?'" Redknapp said on Sky Sports. "There are other players like Roberto Firmino who are ahead of him in the pecking order. But all he can do is do what he's done tonight.
"Play well, show a great attitude and score goals. He's a special talent. We're talking about one of the best forwards in the world on his day. That's how good he is."
Sturridge's first goal came courtesy of an instinctive finish from close range after Marko Grujic's shot was deflected into his path. His second came after Georginio Wijnaldum's precise through-ball put the striker one on one with Tottenham goalkeeper Michel Vorm.
Redknapp was justifiably impressed with Sturridge's two-goal display, but warned the striker he needs to perform "more often". "I love the second goal, and with his pace, he's got to be running in behind defenders more. The last thing you want as a defender is to be running the other way as Sturridge comes through," Redknapp said of the Liverpool star.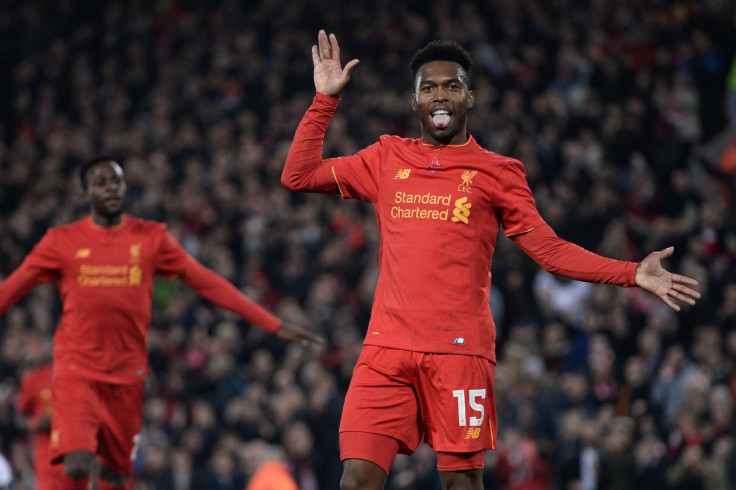 "For the first goal, you can't teach that anticipation. You cannot teach that. Robbie Fowler had it. Ian Rush had it. They just smell it, know something might happen."
Meanwhile, Sturridge admitted afterwards that he was pleased to have been handed an opportunity to start. "It's a nice feeling (to be back in the team), I'm happy with tonight," he explained to Sky Sports.