Liverpool now have a squad that is better-equipped to challenge for the Premier League title despite the loss of Philippe Coutinho, former Reds midfielder Jamie Redknapp has claimed.
Coutinho left Liverpool to join Barcelona in a £142m ($197m) deal earlier this month, while the Merseyside club brought in Southampton defender Virgil van Dijk for a club-record transfer fee of £75m.
Redknapp said the Reds had enough attacking talent in their ranks to make up for the loss of Coutinho – even if they do not sign a replacement for the playmaker in the January window – and added that Van Dijk's signing would provide some much needed defensive steel to his former club.
"They've still got a fantastic front three there, in Roberto Firmino, Sadio Mane and Mohamed Salah, while Alex Oxlade-Chamberlain has revitalised his career since joining them," Redknapp told the Liverpool Echo.
"That's not to say they're not going to miss Coutinho. Who wouldn't? He's a little genius. But in terms of the business they've done this January, I stand by it.
"They sold Coutinho to Barcelona for a huge fee and have brought in Virgil van Dijk for £75m – a player they badly needed. Ultimately, they needed a centre-back more than they needed Coutinho.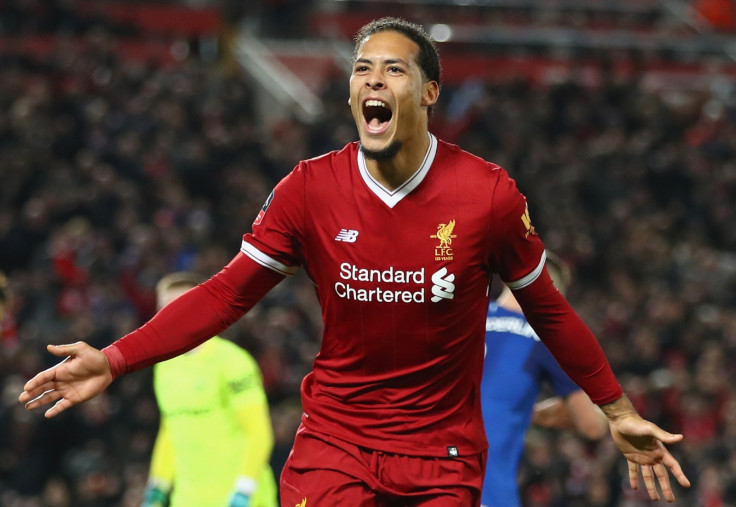 "If they can get Van Dijk to the level they're hoping they can get him to and he can be the leader they need in that defence, then he can elevate them to the next level.
"And then, next season, they can look to compete with Manchester City."
However, Redknapp stressed that there are other areas in the Liverpool squad that needed strengthening – such as the goalkeeping position – but said manager Jurgen Klopp may wait until the summer to address them.
"Simon Mignolet and Loris Karius are both good goalkeepers but you just have to look at Ederson at Manchester City to see what a difference a top goalkeeper can make to a team," he said.
"The problem Liverpool have is it isn't easy to find a keeper of that calibre. It's easier to scout an outfield player than a goalkeeper at times."