Liverpool are considering a January move for Birmingham City goal keeper Jack Butland, according to the Mirror. The report states the Championship side are struggling to maintain a positive cash flow and could be forced into a cut-price deal for the 19 year old England international.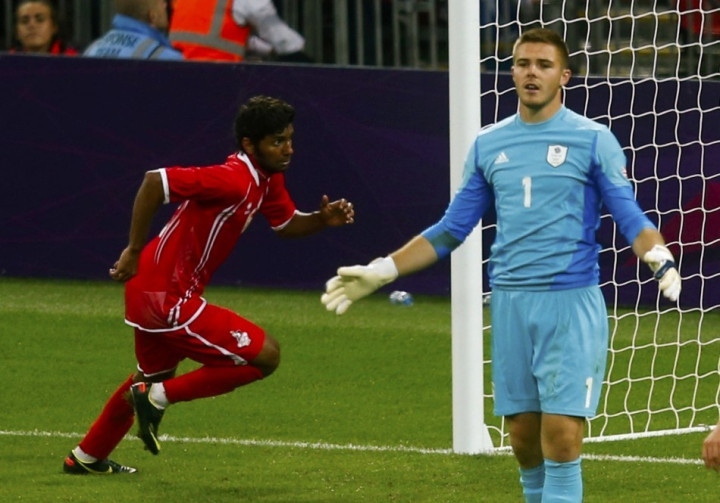 The Reds' present No 1 is Spanish international Pepe Reina but the 30 year old Madrid-born goal keeper is believed to be a target for Arsenal and an £8m mid-season transfer has been mooted. In that case, Butland would slot in as a direct replacement for the former Villarreal player. And if Reina remains with Liverpool, then Butland would probably step in as an understudy and a long-term replacement.
In any case, the financial situation at St Andrews will likely help Brendan Rodgers' side. Carson Yeung, chairman of Birmingham International Holdings (BIH), the company listed as owners of the club, is to stand trial in Hong Kong next week, on money laundering charges. The Blues, therefore, will likely have to sell players to boost their bank account and help pay the bills, since Yeung's assets have been frozen pending investigation and trial.
"We need to ensure that we do not go in to administration by raising some funds. It may be the case that further disposal will have to be made to maintain the cash flow," the club's acting chairman, Peter Pannu, explained.
The news is unlikely to please City manager Lee Clark, who has already had to warn the Reds off his young star this summer. This time, though, Clark will know he is powerless to prevent a transfer. The only good news for City will be that with Goal.com reporting of interest in Butland from both West Ham and Manchester City, the Championship club should be able to milk the sale for all it is worth.
Enrique Wants More from Liverpool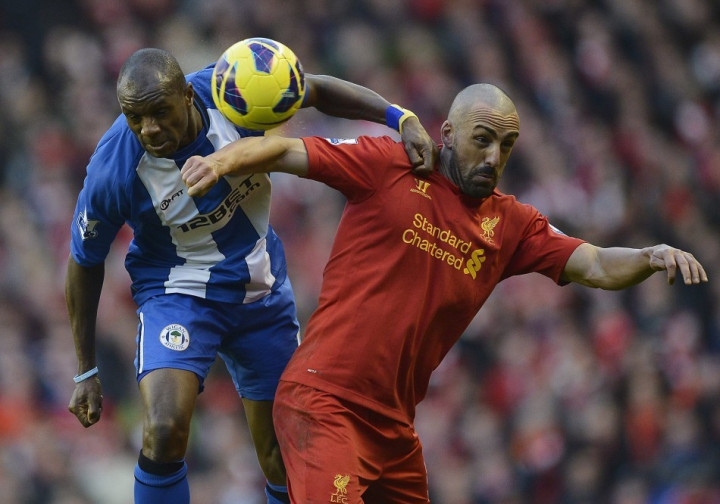 Finally, the Reds' Spanish left back, Jose Enrique, has called on his team mates to show more character and determination, if Champions League football were to return to Anfield. The Merseyside club lost 3-1 at Stoke City on Boxing Day, to slip to a second defeat in three games; they are now 10th with 25 points from 19 games.
"I thought after the penalty we were going to win the game but overall they played better than us and we didn't deserve the three points. We need more experience and need to show more character in these type of games," Enrique explained to the club's Web site, adding, "You can see we have quality players and we have a good squad, but we need to fight for every point we play for if we want to be in the top-four."