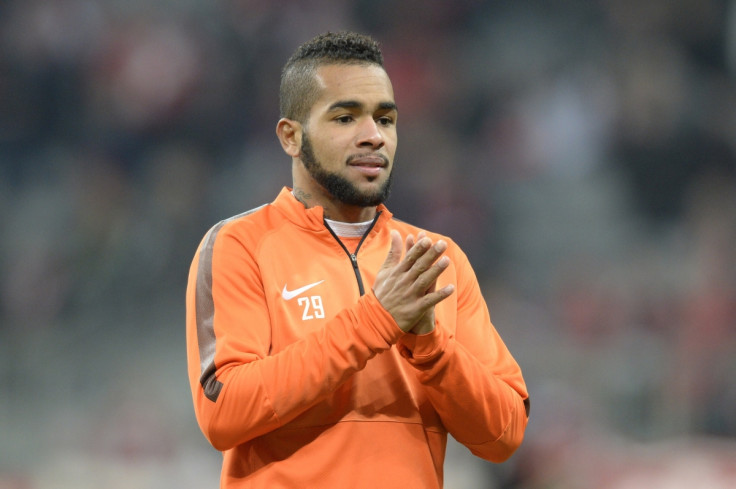 Liverpool manager Jurgen Klopp has admitted the club is keen to buy new players in the January transfer window – but has bemoaned the "crazy" prices they have been quoted. The Reds have been linked with a move for Brazilian forward Alex Teixeira, with reports suggesting they have bid in the region of £25m ($35.6m) for the Shakhtar Donetsk player.
Klopp has refused to be drawn on specific transfer targets. But he suggested selling clubs are trying to charge inflated prices for their players because of Liverpool's underwhelming start to the season.
"If you are under pressure people want prices that you think are crazy," he said during a pre-match press conference ahead of Liverpool's game against Norwich City on 23 January, according to The Mirror. "It's not perfect time to buy but we have to watch the market. If we find a solution and a player who can help us then we'll try.
"I think I always said if our situation changed then we would have to change. If there's a good player who can help us then we think about it."
Asked if he is interested in signing Teixeira, the Liverpool boss added: "I have nothing to say about this. I could say a lot about a lot of players."
He did, however, admit that Liverpool have been struggling to score goals this season and that this, in turn, is putting pressure on their defence. "We have to take right decision in right situation," he explained. "Lot of moments when if we had been cooler we'd have taken right option. When you don't score a lot of goals you have to defend [in a] very disciplined [fashion]."
Despite this, Klopp has backed striker Christian Benteke to improve as the season progresses. "He's working hard and his attitude was really good," the Liverpool manager said. "Sometimes he tried too hard but he knows where goal is. It's something we need to develop together. He knows what we want to do."