Jurgen Klopp has revealed that he is not interested in what Jose Mourinho has to say about Liverpool after the Manchester United manager's revelation last week that the Reds and Premier League champions Chelsea will find it difficult this season with European football to contend with. Last season, Liverpool and Chelsea could focus their complete attention on the league because they had finished eighth and tenth respectively in the 2015/16 season.
However, this term, all three teams will be in the Champions League, courtesy their league position in the case of Chelsea and Liverpool, while United won the Europa League to earn the right to be in the competition.
The manager agreed with Mourinho's comments on one count — the Blues managed to go the entire season interchanging between only 13 players last campaign. The champions have, however, addressed that problem with three key signings already, with another on the way, according to manager Antonio Conte.
"I'm not interested in what Jose Mourinho says," Klopp responded, as quoted by the Daily Mail. "Why should I talk about Manchester United? Jose is talking about us, yes. We had a season of what Man United had the year before. I don't know if anybody asked us how it felt (then)."
"The Europa League was hard," he added. "Yes, Chelsea will feel also the difference, they played something like 13 players last season. But it's also not my problem if they use only 11, well done. I do not want to be part of this – I am not interested."
The manager said he would not be drawn into the transfer business of other clubs such as United or Everton as at the end of the day it all comes down to how you perform on the day of the game.
United have spent an inordinate amount of money under Mourinho, bringing in the likes of Romelu Lukaku for £75m ($96m) and Zlatan Ibrahimovic while Everton have also upped their game with signings of the class of Wayne Rooney, Michael Keane and Davy Klaassen among others.
The Reds have also spent the buck and brought in three players in the form of Roma winger Mohamed Salah for £36.9m ($46m), Chelsea youngster Dominic Solanke and Hull full-back Andy Robertson for £8m ($10.5m).
They have also been linked with the likes of Naby Keita from RB Leipzig for whom they have reportedly made a massive approach. However, Klopp would not be drawn into whether they are mulling completing such a deal.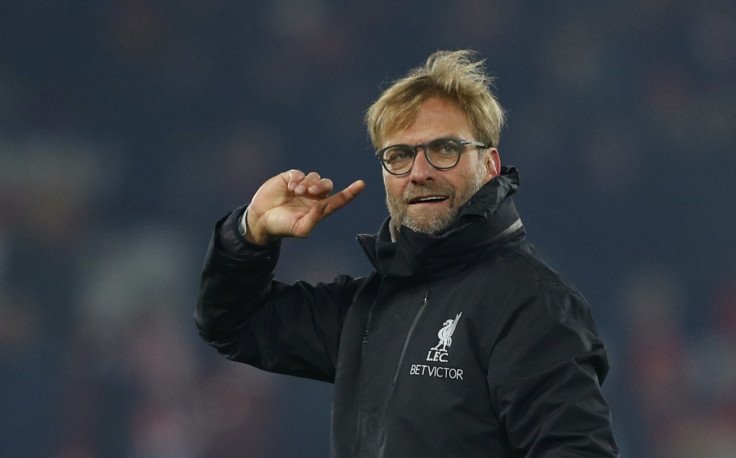 "Unfortunately after the transfer window you have to carry on playing. That's what I am most interested in. It doesn't mean we don't want to bring players in. We've always brought players in.
"Wonderful players. But it was not like — I don't know — (Zlatan) Ibrahimovic, (Romelu) Lukaku and others. Does that mean we can't do it? I have no idea. We will see. We want to do the right thing and not calm the people down with a big signing and everyone will think now you have to [win the league], then its: 'Oh, obviously you can't'," he added.