Liverpool winger Stewart Downing is delighted to have the chance to prove his worth at Anfield. The England international was widely expected to move on from Merseyside in January, following a disappointing time with the club since his £20m move from Aston Villa. However, the Reds' failure to sign a replacement in the January transfer window means Downing has played regular first team football and is beginning to show signs of why former manager Kenny Dalglish signed him.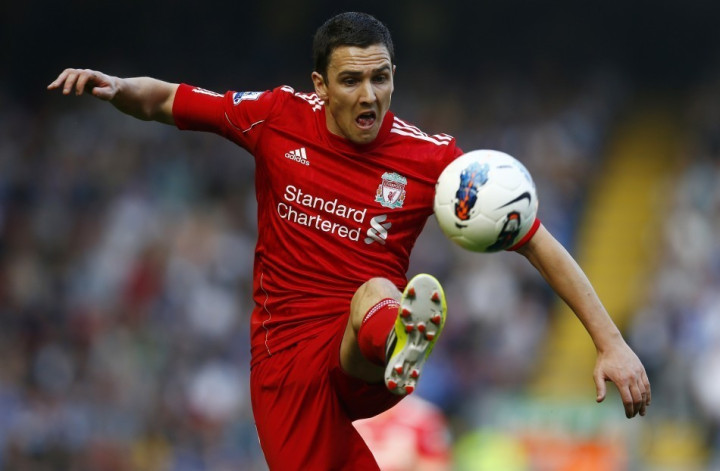 Rodgers earlier issued an ultimatum for the 28-year-old, demanding the Englishman prove he was worthy of the playing for the club. The ex-Swansea City boss also included Spanish left-back Jose Enrique and England youngster Jordan Henderson in his criticism. The Daily Mail earlier reported all three were offered to Fulham in the summer, in exchange for American forward Clint Dempsey.
And although the players may not have liked Rodgers' harsh words, as Enrique said earlier, it has helped in improving performances.
"He [Rodgers] missed out on a couple who'd have played in my position, which helped me get a chance. I had a discussion where I could have left, but I didn't want to. That conversation probably was the last chance because he was looking at bringing players in," Downing explained.
Downing also said he would not get carried away by his recent form. The winger knows he can still improve and must produce his best football if he wants to play regularly. He also said he was fully aware that his manager would not select him if he was not in top form.
"You've seen it over the last couple of weeks, if you don't perform then you won't play and I've got to do well in every game because he's going to strengthen again. But competition for places is good and it has brought out the best in some players, including myself. If he does strengthen it'll be good for the team but if I keep doing well then he can't leave me out," he said.
Gerrard Wanted Veteran to Continue for Liverpool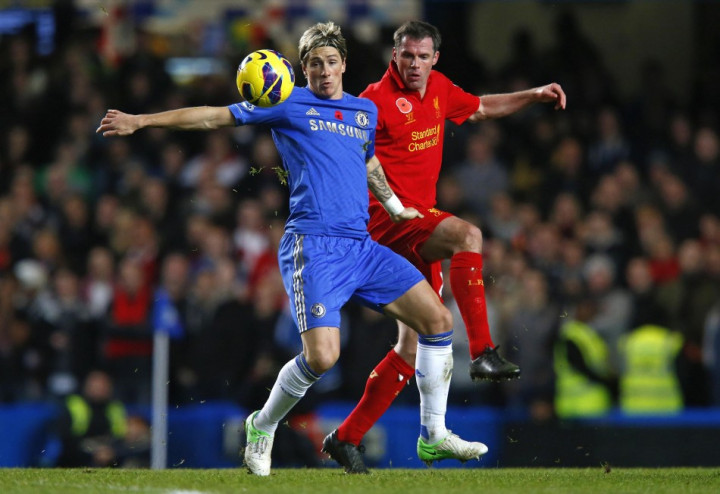 Meanwhile, Liverpool skipper Steven Gerrard wanted Jamie Carragher to continue for another year and even tried to convince the club veteran to extend his football career. The defender recently announced he will retire from football at the end of the season.
"I've known [him] a little bit longer than other people. I've tried just as hard as everyone else to try to keep him going for a bit longer. But we have to respect his decision. He's had a fantastic career and he feels it's the right time to go out, at the end of the season," Gerrard said.