Liverpool have suffered a blow in their pursuit to land Ajax defender Toby Alderweireld after he denied to have any truth in the rumours linking him with a move to Anfield. The 24-year-old had earlier admitted a move to the Merseyside club could be on the cards, should they make an approach for his services.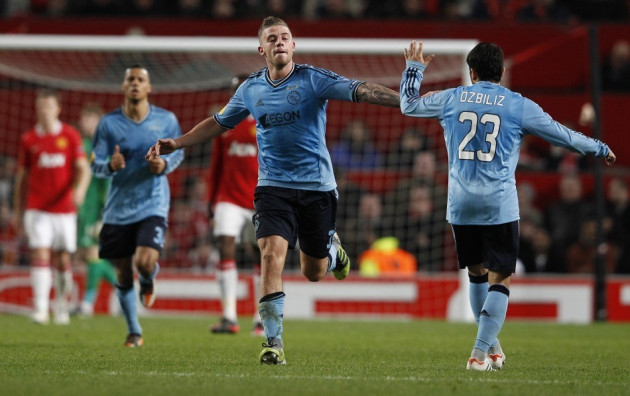 "Usually I do not want to play for an English club that's in mid-table. But, unlike Newcastle, Liverpool meet my [other] criteria," the defender said earlier.
However, Alderweireld has now backtracked from his earlier comments and claimed that he is happy with the Eredivisie club. However, the defender has hinted a move away from the Amsterdam ArenA could still be still be a possible as he said he will consider his future after the end of the season.
"I have also read that Liverpool would be interested. I never said Liverpool would be my next club. Nothing is true about that. Ajax is in every way a fantastic club. We play for prizes every year and we also show good things on a regular basis in Europe. After the season, I will look at my options. Possibly, I even stay at Ajax," Alderweireld explained.
Former Bite Victim on Suarez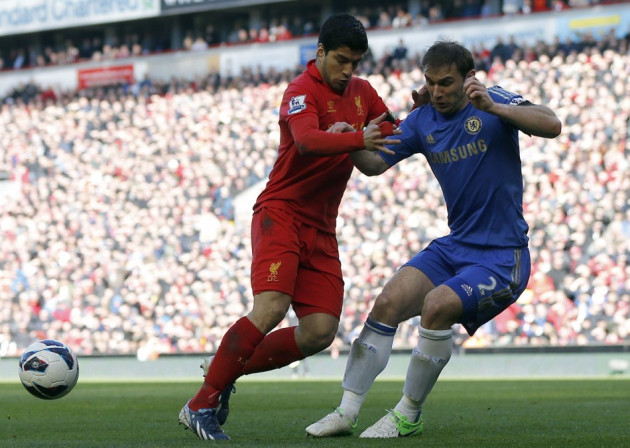 Meanwhile, ex-PSV Eindhoven midfielder Otman Bakkal claims Liverpool striker Luis Suarez has not learnt from his past as Dynamo Moscow player was also a victim of the Uruguayan's bite, while with his former employers.
The Reds star man was involved in an incident during his side's 2-2 draw over Chelsea, when he bit the Blues' defender Branislav Ivanovic in the second half. Suarez apologised for his behaviour against Bakkal and claimed it as "a one off incident." The Dutch international believes the Uruguayan needs to control his emotions while on the field.
"At the time Suarez said it was a one-off gesture, but now he has repeated it. In those years he has not learned his lesson. Suarez needs to control his nerve and temper on the pitch. I have played against him and he talks too much. "I know about the new case only by what I have read - I am surprised," Bakkal said.