Blackpool youngster Thomas Ince is scrambling to ensure a transfer to Liverpool before the weekend's FA Cup fixtures, according to the Mirror. The regulations will not permit the 20-year-old from representing the Anfield club in the competition this year should he turn out for the Seasiders first.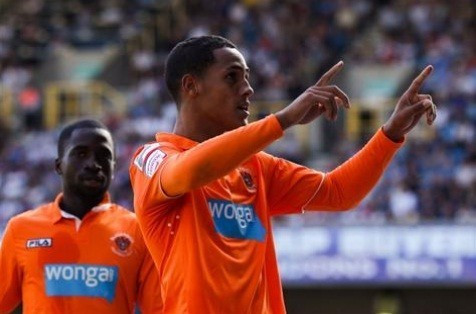 The Mirror also reports the player and his father, Paul Ince, are in talks with Blackpool over financial details. As much as 45 percent of the £6m offered by Liverpool will slip through the Bloomfield Road club's hands - 10 percent is due to Ince and 35 percent to Liverpool, as part of profit-sharing and sell-on agreements, respectively. And the Championship club are unwilling to lose the sum of £2.7m. The Reds, it is reported, could be persuaded to increase their offer but that still leaves the question of sharing fees.
Blackpool manager Michael Appleton has been quoted as stating his club had yet to receive an acceptable bid for Ince and there has been minimal contact in recent weeks.
"We have not heard anything since an initial Liverpool approach a couple of weeks ago. As far as I am aware Thomas will have a day off tomorrow like everyone else and come back to prepare for the next game with us," Appleton stressed.
The Seasiders' next game is on Saturday, a FA Cup Third Round fixture at Craven Cottage against Premier League side Fulham.
Sturridge Will be Key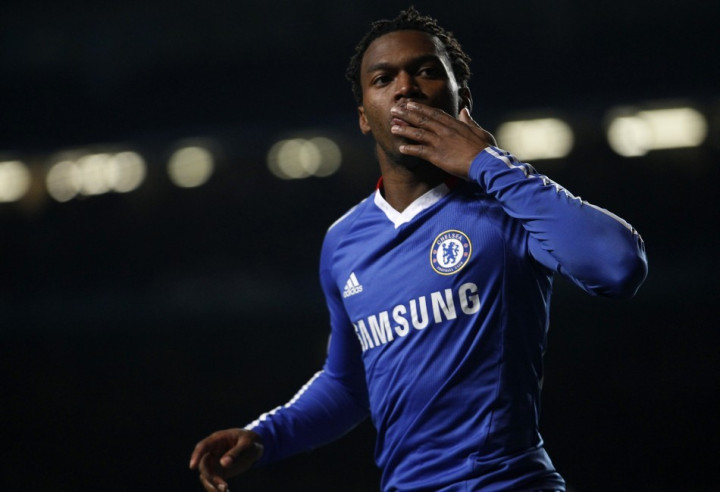 Meanwhile, Rodgers believes Liverpool's new signing, Daniel Sturridge, will become an integral part of the first team. The Reds are presently struggling in the Premier League and are eighth with only 31 points from 21 games. The Merseyside club trail local rivals Everton, in fifth and in the final qualifying position for European football next season, by five points. Rodgers believes much of his club's woes have been in away games and he is confident the 23 year old Sturridge will help solve that problem.
"He brings us another option, his pace and power. Sometimes in this league, if you're away from home and you haven't got that control or domination of the ball, then he is brilliant on the counter-attack," the former Swansea City manager told the club's Web site, adding, "I've seen him, I've seen his qualities - pace, power, strength, goalscorer, left foot, right foot."