Liverpool Transfer News: Rodgers Looking to Strengthen Reds Squad
Brendan Rodgers has now urged to strengthen Liverpool squad during the summer transfer window as the Northern Irishman is hoping to add more players in order to take the club to the next level.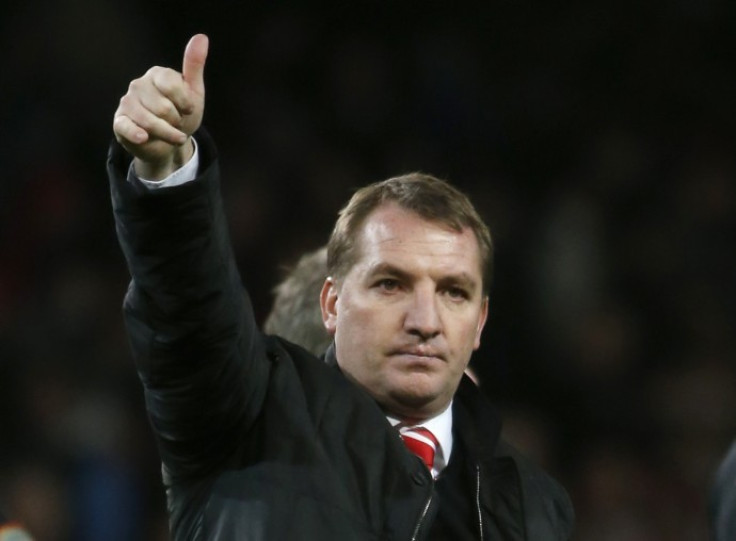 "We are hopeful that come the summer we can make more additions that will take us on to the next level. We knew we had to bring in reinforcements in January and the board worked superbly to get those players," Goal.com quoted Rodgers as saying.
The 40-year-old manager also explained the difficult phase when the Reds had Luis Suarez as the only option up front. Rodgers also admitted the club's failure to sign a few players before the end of the summer transfer window in 2012.
The Reds manager claims England international Andy Carroll wanted to feature every week, which forced him to loan out the striker to West Ham United. In addition to this, Rodgers hailed the Kop squad for cooperating till the beginning of the winter transfer window.
"We would have liked to bring in a few more players in the summer but we didn't. The group were admirable with what they coped in that period because we had a lot of games. So there was no vindication really, just that Andy [Carroll] wanted to play games every week and at the time there wasn't the availability to bring in a replacement," Liverpool manager said.
The Merseysiders signed England international Daniel Sturridge from Chelsea and Philippe Coutinho from Italian giants Inter Milan in January. The addition of the duo has strengthened the Reds squad and Rodgers claims the January addition as "excellent."
The addition of striker and the Brazilian to Liverpool's starting lineup has given them a new dimension. Sturridge has netted four goals and managed one assist in seven league appearances while Coutinho has scored two goals and registered three assists in six league appearances.
Liverpool will hand Rodgers only £20m to spend in order to bring new players at Anfield. And with budget of that worth, the ex-Swansea manager needs to be wise enough during the transfer period. In addition to this, the Reds are considering selling Carroll for £17m and should they sell the striker, it will help them in improving their summer transfer budget.
© Copyright IBTimes 2023. All rights reserved.