Liverpool are considering selling England international Andy Carroll in the summer, for less than half what they paid for him two years ago.
The forward, currently on loan to Premier League side West Ham United, would be available for around £17m, according to the Telegraph.
Carroll joined Liverpool from Newcastle United for £35m in January 2011. He remains the most expensive British player of all time.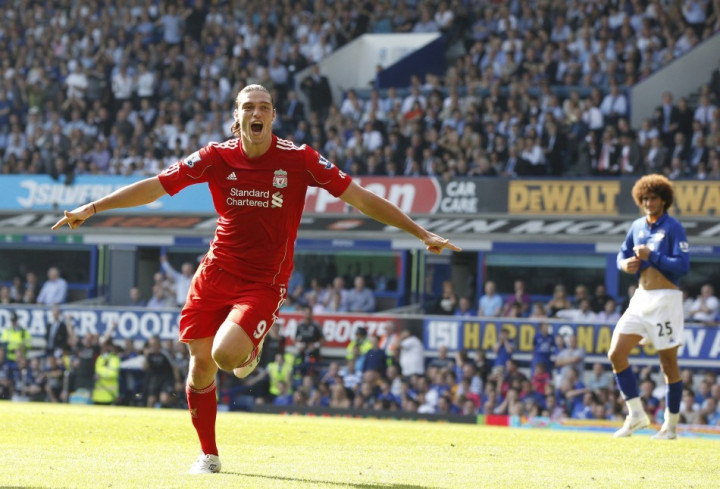 The 24-year-old was signed to replace Spanish international Fernando Torres, who moved from Anfield to Stamford Bridge a few days before he arrived at Merseyside. However, Carroll failed to justify his price tag and establish himself in the Liverpool first team, managing only six goals from his 44 appearances in the league for the club.
And the arrival of ex-Swansea City boss Brendan Rodgers further fuelled speculation of a departure, particularly since Rodgers later admitted Carroll was not in his plans for the club. The Magpies were linked with a bid for their former player in January, 2012, and through last summer.
However, the clubs failed to reach a financial understanding, leading to Carroll being sent on loan to newly-promoted West Ham. In any case, FIFA regulations would have made it impossible for Carroll to return to St James' Park before the start of the 2013/14 season.
All of that meant a loan to West Ham represented the best chance of first team action for the striker. The first few months at Upton Park were problematic but a return of four goals from his last six games for the club suggest Carroll is recovering a measure of the form and confidence that saw him score 17 times in 39 games for the Magpies, back in the 2009.
Hammers' boss Sam Allardyce has already admitted he would welcome a more permanent arrangement to keep Carroll on at the club. And the striker himself might welcome the move, if Liverpool make it clear once again that he is not wanted at the club.
Newcastle Remain Interested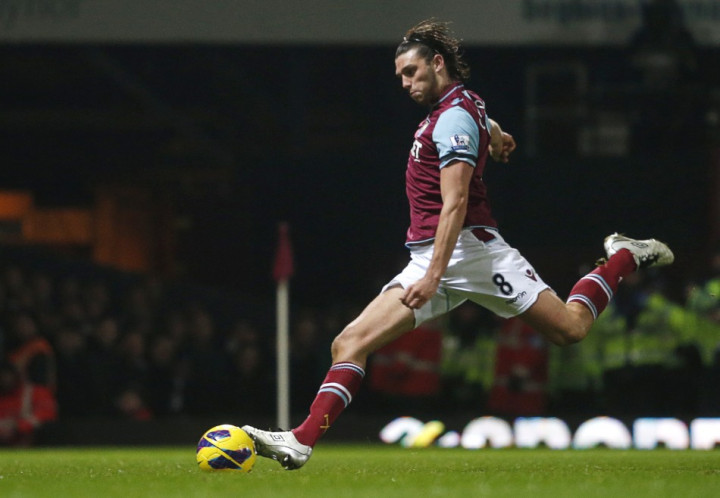 Meanwhile, the Chronicle believes Alan Pardew retains an interest in his former star. Although details are scarce, a report from early February indicated Newcastle will return in the summer with a new bid for Carroll, as Pardew looks to replace Senegal international Demba Ba, who joined Chelsea in January.
The one hitch to a potential return for Carroll might be if Newcastle are relegated. The Magpies appear reasonably safe, at the moment, in 15th place. But that is only three points off Aston Villa in the final relegation spot and seven games still left to play, Premier League survival is not necessarily assured.
Liverpool's Plans
Liverpool are likely to look favourably on any bid for Carroll, even if it is below the £17m stated valuation. The truth is the Reds do need to sell some players to raise transfer funds, given that Rodgers will get only £20m to spend in the summer and a portion of that has already been set aside to find a centre-back; Jamie Carragher retires in the summer.
Even a £12m or £15m bid could be enough for the striker, particularly since his wages are another factor Liverpool must consider - if they price him out of the market, they will have to continue paying his reported £90,000 per week package.
Finally, Carroll will also be aware that with the 2014 FIFA World Cup in Brazil fast approaching, he needs to be playing regular first team football at a top flight club, if he is to convince England manager Roy Hodgson of his credentials.