Liverpool's deal to sign Celta Vigo forward Iago Aspas has been delayed. The Mirror believes a contractual dispute has arisen; the Reds have discovered they were not dealing with the Spaniard's authorised agents.
Fortunately for Brendan Rodgers, the agreement to sign the 25-year-old will probably still be completed, once talks with his (hopefully) correct representatives are concluded.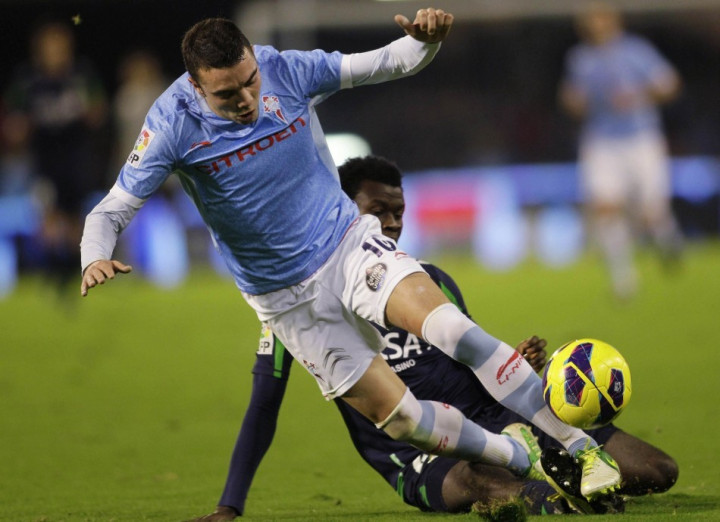 The Liverpool Echo earlier reported that a £7.7m deal had been agreed with the Galician club over a summer move for the player. Rodgers is keen to complete his transfer activity as soon as possible, which should mean Anfield chiefs will try to avoid a long-drawn saga over Aspas' move.
The problem appears to be that the second set of representatives (the ones with whom Liverpool have been dealing) have a document supposedly signed by Aspas himself, in order to expedite a move to the Merseyside club. His original agents, though, are contracted to him until 2014.
Meanwhile, Liverpool are thought to be close a deal for Sporting Lisbon defender Tiago Ilori. The 20-year-old is expected to sign next week. And should he do so, he will become the second defensive signing of the summer; Ivory Coast international Kolo Toure will leave Manchester City and join Anfield on a free.
The big question, though, remains the future of Uruguay striker Luis Suarez. The 26-year-old rocked Anfield after confirming a desire to leave for nine-time European champions Real Madrid. Liverpool responded swiftly by declaring the former Ajax man was "expected to honour his contract".
Suarez has been served a 10-match ban by the FA for biting Chelsea defender Branislav Ivanovic in a Premier League game last year. The South American has served four of those already and will therefore miss the first six games of the 2013/14 campaign.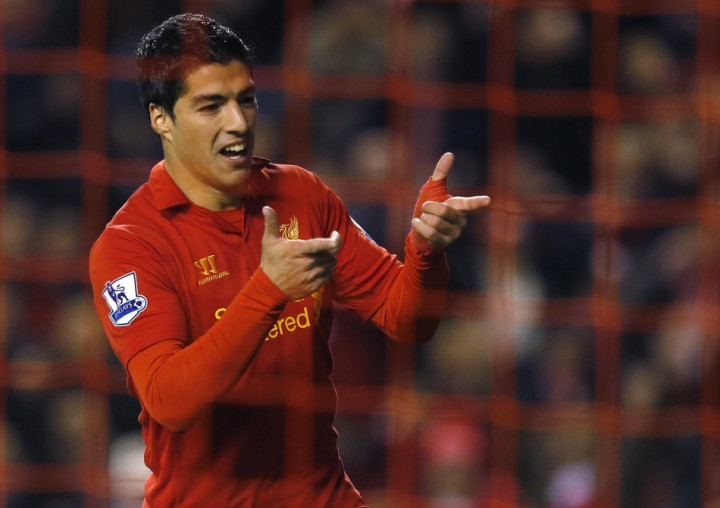 And that is a problem for Rodgers. The former Swansea City manager has already lost England international Daniel Sturridge to a ligament problem suffered in a friendly against the Republic of Ireland. The club hope to have the former Chelsea man fit from the start of the new season but nothing has been confirmed as yet.
If Sturridge is unavailable (and Suarez definitely is), Rodgers will have only Italian youngster Fabio Borini as a central striker for the first few games of the new season, which could have a disastrous impact on any hope of returning to the Champions League.
"The expectation is to keep progressing and, of course, our ambition is to play in the Champions League. This football club is steeped in the tradition of the European Cup. That's where everyone wants to be from the owners down. Whether we do that in one year, two years or three, we will see," managing director Ian Ayre explained.