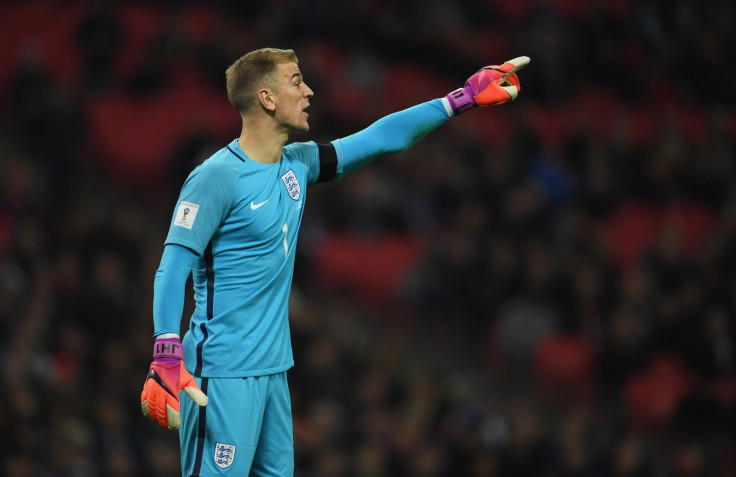 Liverpool should make a move for England's Joe Hart this summer to strengthen their goalkeeping position, former Chelsea midfielder Ray Wilkins has said.
Hart, 29, signed for Torino on a season-long loan in August after being told by Manchester City manager Pep Guardiola that he was free to leave.
He has impressed in his first season in Italy and started in goal for England in their 1-0 friendly defeat against Germany in Dortmund on 22 March.
Wilkins said Hart would be an excellent addition to Jurgen Klopp's squad and added that the Englishman would be an upgrade on Simon Mignolet, the current first-choice goalkeeper at Anfield.
"If I was Klopp I would certainly be going for him," he told Sky Sports.
"He is obviously a very talented young man and I would like to see him back in England playing in the Premier League.
"[Loris] Karius would probably stay if they were to bring in a top-quality goalkeeper but Mignolet probably sees himself as a number one so he would have to disappear."
Hart said in an interview earlier this month that he is unlikely to return to City when his loan spell with Torino ends in the summer.
The 29-year-old told the BBC that he remains "surplus to requirements" at the Etihad Stadium and that he does not see himself playing for his parent club again.
He added that he would "love" to play in the Premier League again next season but that his priority was finding a club where he felt wanted.
"I love the Premier League, I absolutely love Premier League games. Removing myself a footballer, I watch the Premier League. It's a great league, fantastic football is played in it," Hart said.
"I know it really well but I wouldn't say it was top of my wish list. Top of my wish list is to play for a club that wants me to be their goalkeeper."