Joe Hart says his Manchester City career is over
Hart, 29, is on a season-long loan at Italian club Torino.
Joe Hart says he is unlikely to return to Manchester City when his loan spell with Italian club Torino ends in the summer.
Hart, 29, told the BBC that he remains "surplus to requirements" at the Etihad Stadium and that he does not see himself playing for his parent club again.
The England goalkeeper signed for Torino on a season-long loan in August after being told by City manager Pep Guardiola that he was free to leave.
Guardiola signed Claudio Bravo, 33, from Barcelona to replace Hart, but the Chile goalkeeper has struggled in his first season in English football and lost his first-team place to Willy Caballero.
Hart said he knew his time at City had come to an end when Guardiola arrived at the club.
"To get results he needed to have a team he felt comfortable with and a team he wanted," the 29-year-old said.
"I didn't fall into that category and that's no problem. I'd have loved to have stayed and fought and shown what I can do, but I don't have that time.
"You don't have that time to do it – especially as a goalkeeper. You can't come off the bench for 10 minutes and prove your worth – it's either you're in or you're out.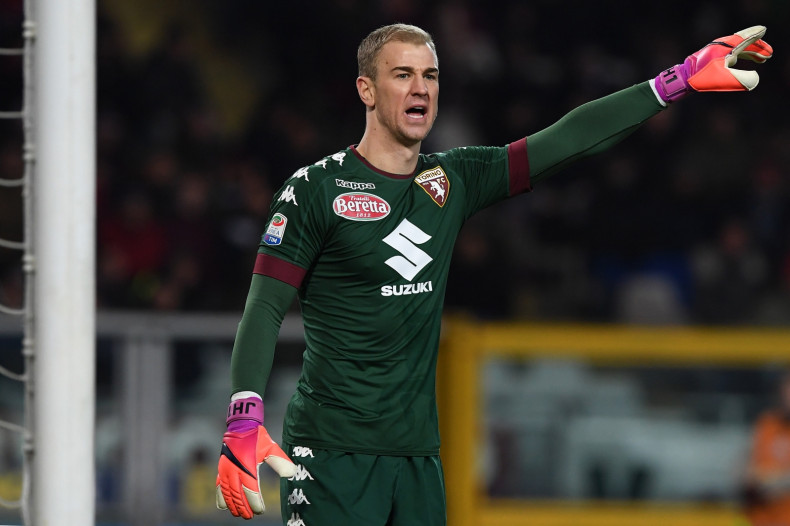 "He did what he had to do, he did what he felt was right. He didn't do it to ruin my life, he did it because he thought that was what was right for him to win as a manager."
Hart added that he would "love" to play in the Premier League again next season but that his priority was finding a club where he felt wanted.
"I love the Premier League, I absolutely love Premier League games. Removing myself a footballer, I watch the Premier League. It's a great league, fantastic football is played in it," he said.
"I know it really well but I wouldn't say it was top of my wish list. Top of my wish list is to play for a club that wants me to be their goalkeeper."